Information technology (IT) has become an integral part of the daily functions of a business. Thus, it's imperative that an organization's information technology structure is reliable, proficient, and most of all secured. More and more business owners realize the benefits of involving IT consultant professionals to do the initial setup and maintenance of a system specific to their industry, business model, and plans for the business.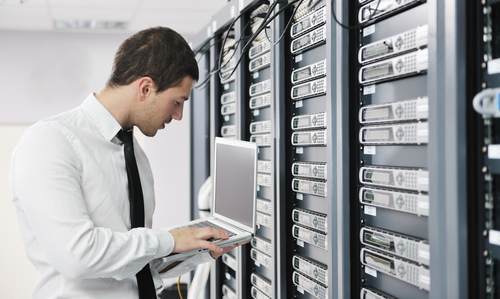 In today's post, we'll look at the situations when a business may require the services of IT consultant and the benefits of working with them. 
Address IT Issues Immediately
The reality is IT issues arise and develop quite regularly. These hurdles may slow down or stop your business operations altogether. Thus, it's not prudent to waste your time trying to solve an IT issue yourself when a consultant can quickly and efficiently solve it for you. Professionals from IT consulting companies can address issues immediately; they have the knowledge and skills to deal with certain IT-related issues promptly so your business operations wouldn't have to be compromised.
Skills and Experience
Most businesses pick from their internal talents to set up and run new technologies. This approach may work at first without a hitch. However, IT is such a complex field. Some scenarios require skills and experience from an actual IT professional.
Also, while small to medium-sized businesses may not require full-time IT consultation services, there will come a time when certain projects or specific operations may require outside IT consultant help.
In fact, many small to medium-sized businesses are recognizing the importance of modern technology. The rise in modernization is influenced, in part, by the surge of affordability and usage of mobile devices, computer hardware, and cloud-based solutions. According to a survey initiated by Brother International Corporation, there's a 20 percent growth in small business technological modernization spending since 2011.
Professionalism and Reliability
When you work with an IT consulting company, your business will get professional services and expert advice. Complex and dynamic, business technology may be difficult for you to navigate alone; thus, IT consultants can help in integrating the latest business technologies that can help your operations. Also, IT experts have the ability to foresee business technology trends and ensure that operations are always going to align with those trends and meet the needs of the business.
Strengthening Data Security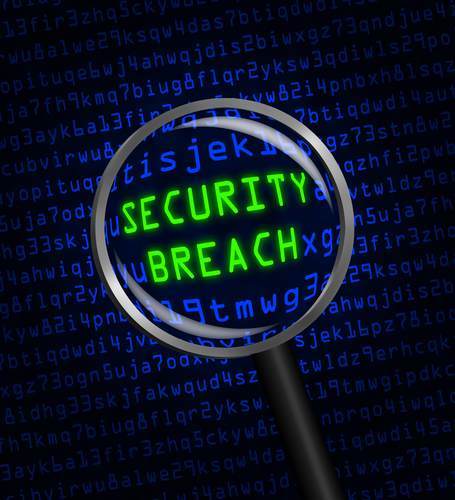 One of the major considerations when implementing new business technologies and processes is data security. Reputable IT consulting companies will advise business owners on the systems to use to keep their data safe. IT consultants can also help in identifying and detecting loopholes in a business' existing systems to prevent any security breach.
Getting the services of IT consultants is the right move when: a) a business suspects data security breach; b) or they have already experienced it before. Internal IT personnel may be too busy handling day-to-day business operations to monitor and maintain data security effectively. Thus, outside professional, IT may help.
Improved Productivity and Customer Service
Customer satisfaction is always a priority for business owners. Technology and modernization can help obtain this goal when properly implemented. Today's technologies have paved the way for smoother and more efficient communication between businesses and customers.
Additionally, business technologies have helped employees increase their productivity and proficiency. Experts from IT consulting companies can advise on the best business technologies to use and how to tailor it to their needs.
Resolve a Crisis
There are IT-related obstacles that may be too overwhelming and challenging for an internal IT team to resolve. Sometimes, a data breach happens that internal IT personnel can't reverse or contain. Additionally, calamities such as fires and floods can cause a significant impact that only IT consultant can correct. In such scenarios, business owners must be ready to hire IT professionals to restore normal business operations and prevent the same kind of obstacle in the future.
Final Thoughts
IT consultants can offer multiple benefits to organizations both large and small. These IT consulting companies share their wealth of experience and knowledge to help businesses handle technical tasks. A piece of advice: don't wait for an IT-related crisis to befall upon your company before you hire experts. Always ensure that your company has the best IT solutions in place by regularly employing the services of IT experts.