Down to Earth Technology is an established IT consulting and support team, serving the central Texas area from our headquarters in Waco, Texas. We provide on-site installation, maintenance, and upgrades for businesses in our community, and the best, most-secure remote access solutions for businesses around the world.
We are a team of IT experts who become your company's IT department.
Like no other IT support staff, we also provide top of the line digital surveillance options and business monitoring equipment. Down to Earth Technology has options that keep your business protected.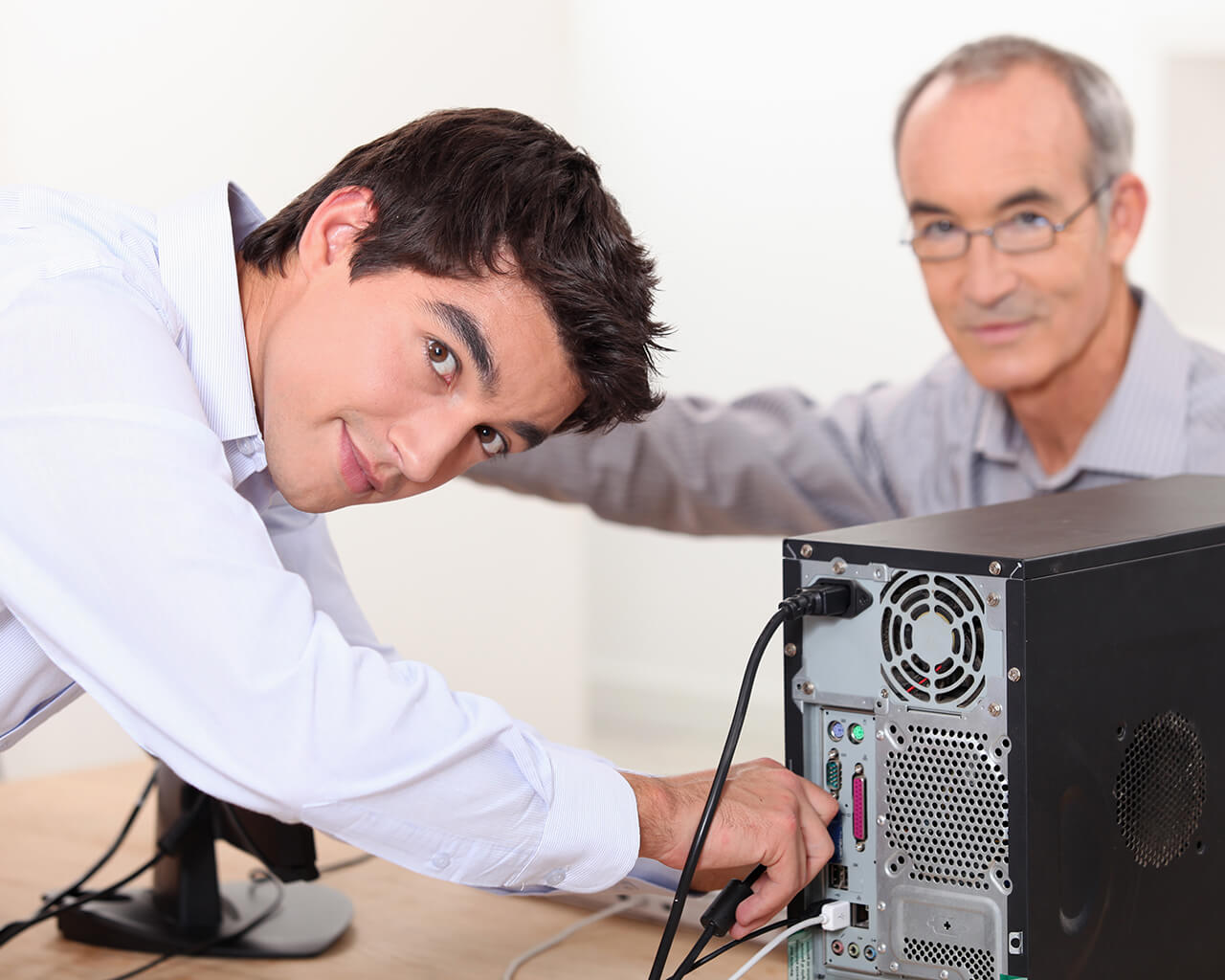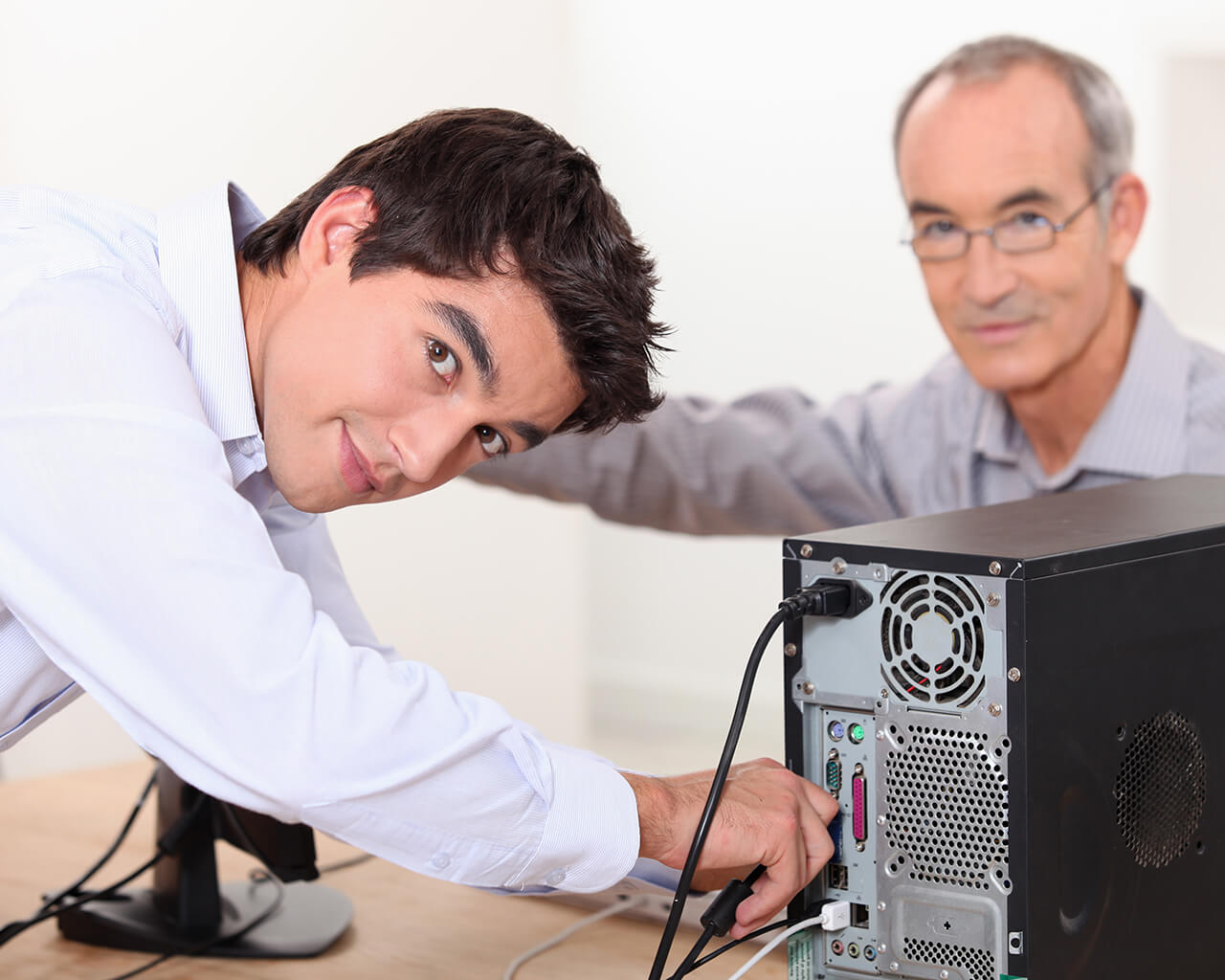 Trained Professionals
Our highly-trained professionals have decades of combined experience in supporting our clients' business needs – from computers to servers to workstations to apps, our certified technicians can handle your company's IT needs. We believe that training is essential to keeping up with developments in the IT industry. Our team members aim to answer your every question, even about the newest technology.
Business Surveillance Support
Giving your business an edge of monitoring and surveillance, Down to Earth Technology is also a supplier for business monitoring equipment, and provides service on some of the best business surveillance systems available. We'll help you build a surveillance system that gives you peace of mind, letting you keep a watchful eye on your property, any time day or night.
Every IT professional at Down to Earth Technology has one primary goal: help our clients.
The only way to do that is to be the best IT experts, offering all the IT services your company will need and finding you solutions. We customize a package of IT support for each company. No businesses have the same IT needs, and we treat every company as an individual.
Consult with one of our technicians for more about:
installation, maintenance, and upgrades on workstations from HP or Dell, or the top of the line Lenovo servers
establishing and protecting a secure business network. We provide the best computer network support in the Waco area
set up and support for computer workstations, including highly specialized software.
training and explanation for software, data storage backup, or any other IT needs
troubleshooting and problem solving during IT emergencies
installation, training, integration, and upgrades to your business monitoring devices and services
We provide support for your network and for your devices. We help you with your servers, your hardware, and your apps. We take your IT needs as seriously as you do, and we address each situation to provide the tailored solution.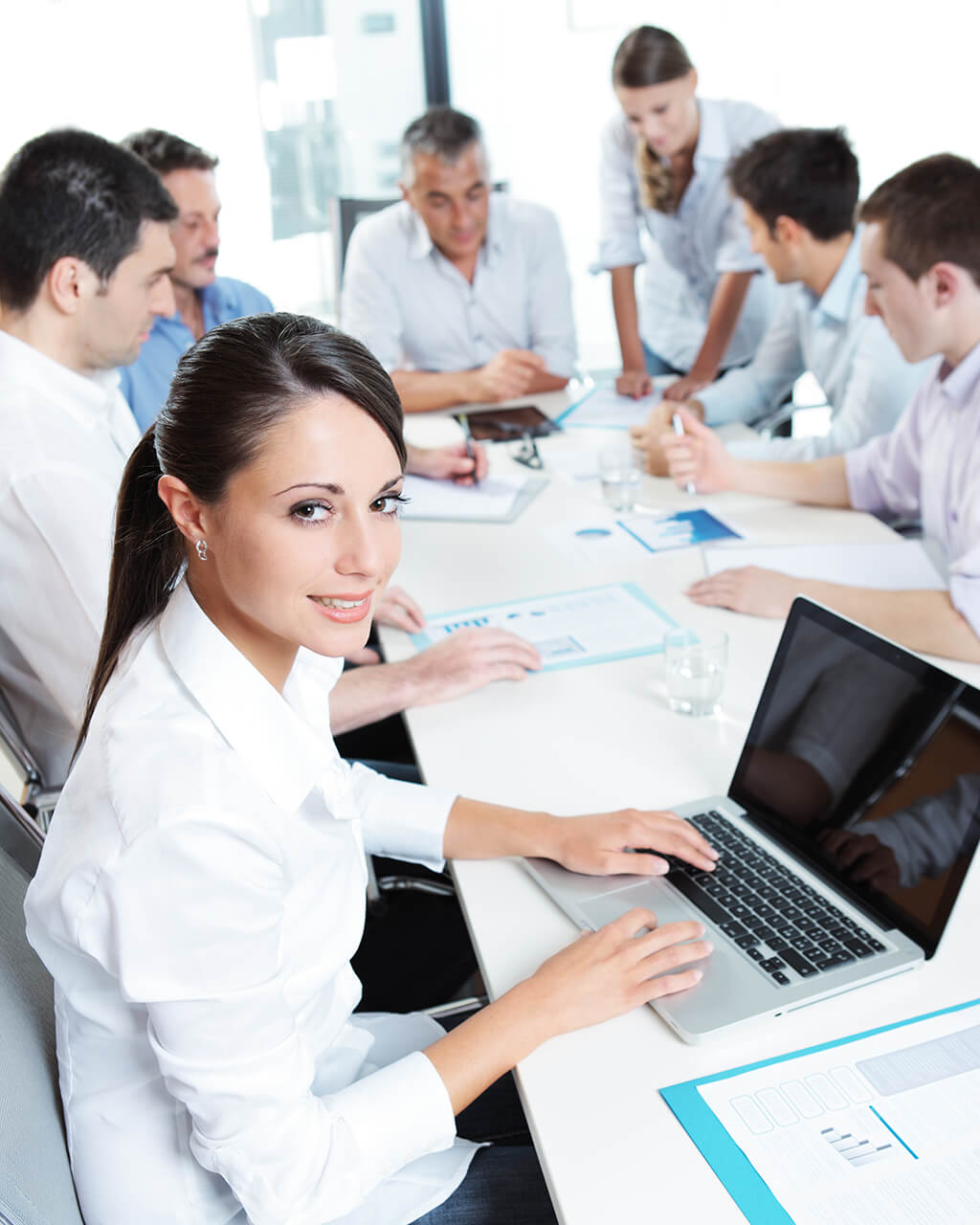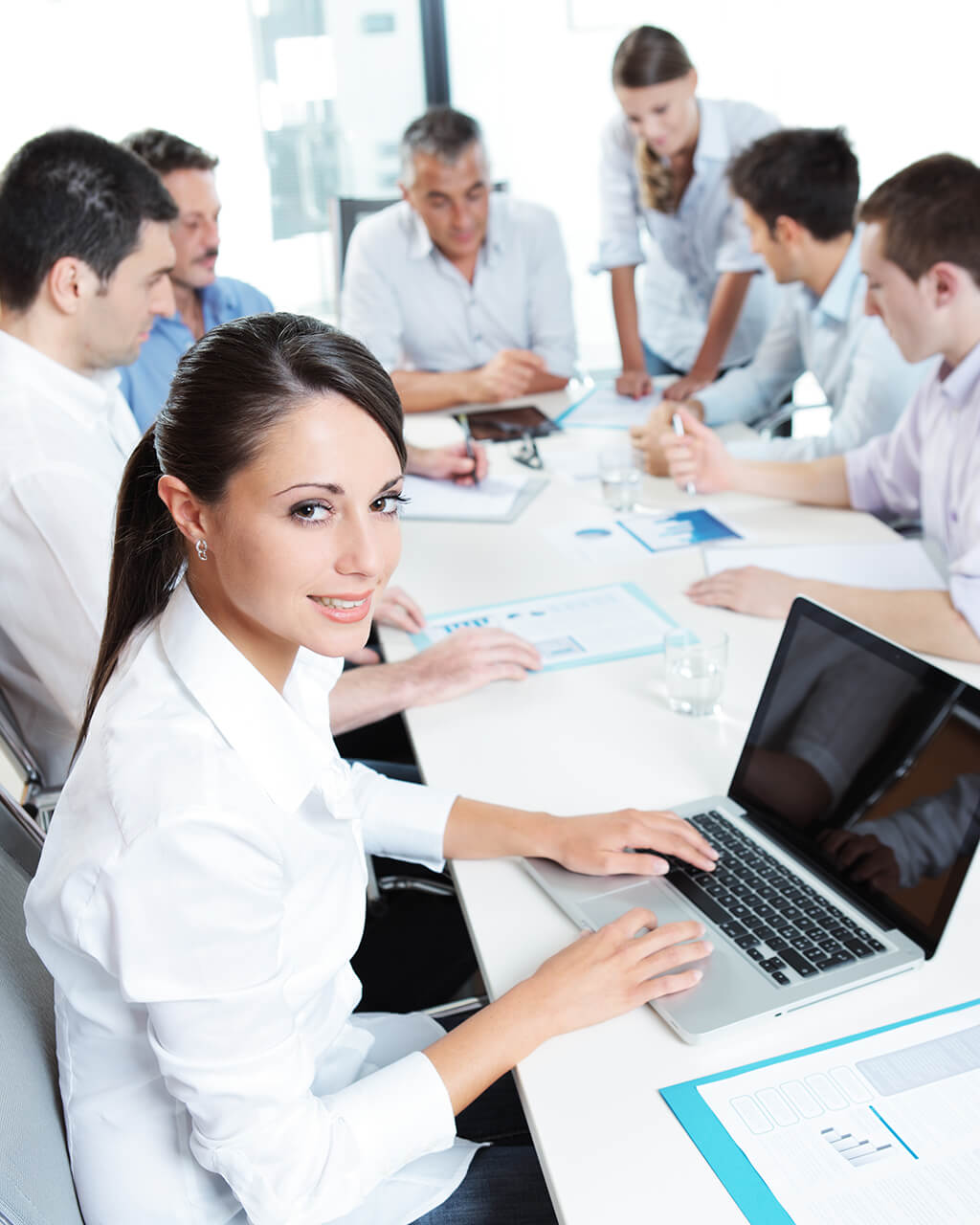 Need Business IT Consulting?
Technology support is integral to your system. Down to Earth Technology is dedicated to keeping your system running. From our offices in Waco, Texas, we support business technologies around the work, networking technologies in multiple industries.
Offering you customized high-end servers and workstations, network support, computer IT support, backup and repair, business monitoring camera systems, and more. We help you customize an efficient system that's not only supports your We can help, and we want to help.
We keep your system safe. We keep your system upgraded. We keep your system maintained.
Down to Earth Technology keeps your business running on solid ground. Contact us today.