For many small business owners, any computer and IT-related issue may be an intimidating task. This is especially true for those who are not familiar with computer technology. This is the reason why many of them employ the services of IT consultants.
There are several considerations to keep in mind to ensure that you work with reliable IT professionals. You'll need to find one that can meet your project requirements, as well as your budget.
Working with IT Consultants: Where to Start
Typically, the first obstacle is knowing where to start. The best approach is to define your project requirements. This includes your goals, expected timeline, and budget. It will be helpful to know these essential items before you reach out to any IT consultants.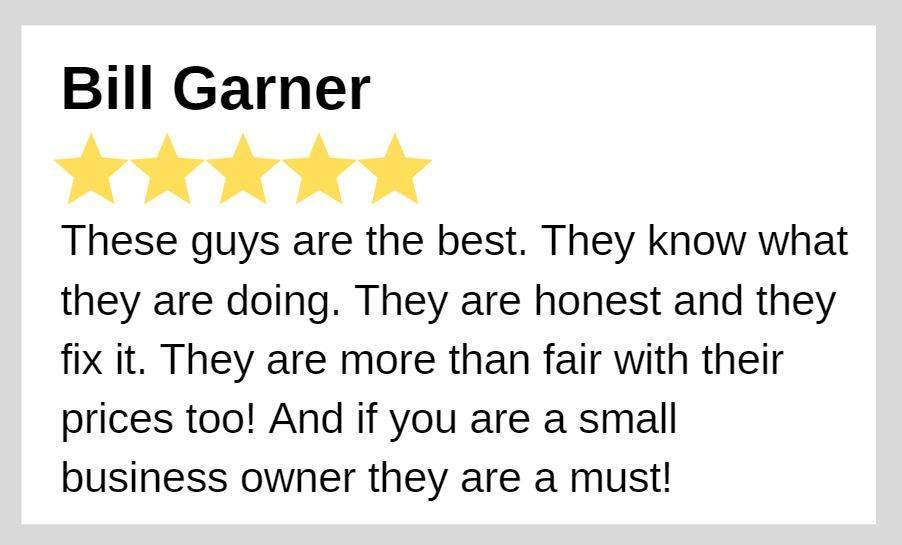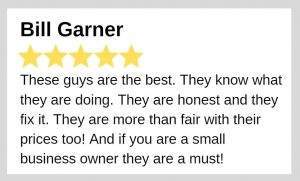 You may not know precisely what kind of IT solutions your business needs. However, you should have an idea of what you ultimately need to accomplish and how your business goals will be met.
Request for Proposal
Once you know the essentials of your IT project requirements, the next step is to create a Request for Proposal. This document contains stipulations concerning the objectives of the project, the timeline, and your budget.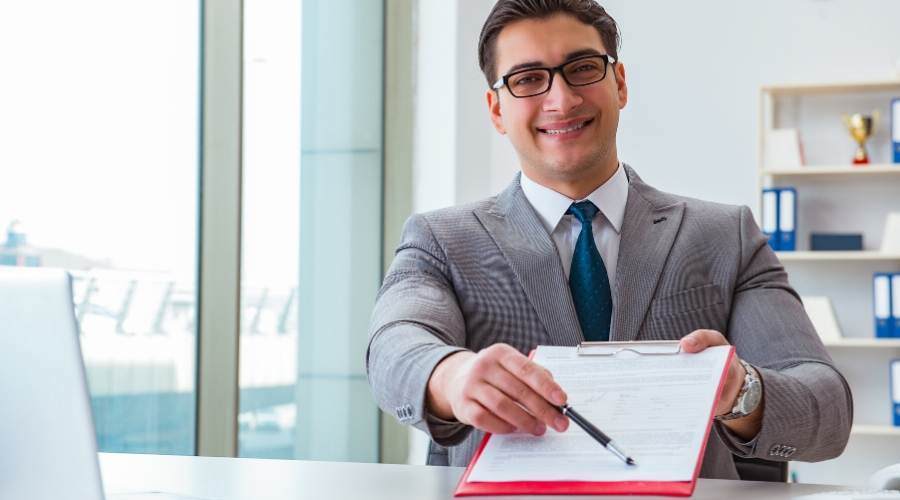 A request for proposal follows a fairly standard outline. If you're unsure how to lay it out, there are plenty of examples online that you can use as a draft.
This document doesn't need to be highly detailed or technical. However, it does need to clearly outline what your expectations are from the IT consultants you'd want to hire.
Reasons to Hire IT Consultants
There are multiple reasons for employing the services of IT consultants. Some of them are:
Your project does not need in-house, full-time IT personnel.

The skills you need are not in-house.

You need a third-party to check your network security.

You need professional insight into IT project trends done within your industry.
Reaching Out to IT Consultants
With your request for proposal ready, you can now start reaching out to IT consultants. Contact local business owners for recommendations – on top of doing your own research online.
Since you going to be choosing professional IT consultants, find out if their area of expertise matches the needs of your project.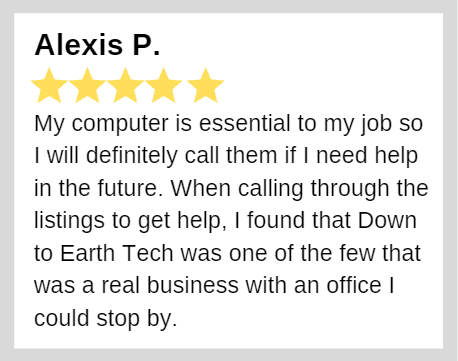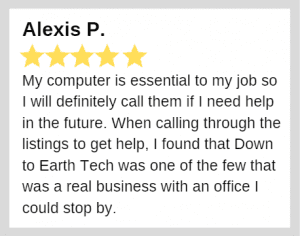 It's not a strict requirement to hire an IT company that's local to you. However, you'll most likely get better results if you work with a local IT company.
You may also be tempted to consider offshore IT consultants because of their cheaper rates, but you'll have more peace of mind working with a local IT company. Someone local to you will be available to answer any questions you may have and respond to any problems.
The Selection Process
IT consultants are easy to find. It's finding the right one for your business that's going to be more challenging. Here are some pointers to remember during your selection process.
Ask what their primary business function is – whether it's network security, website development and support, intranet design and installation.

Ask what support they provide before, during, and after the project duration.

Ask what the extent of their experience is in working on projects similar to yours.

Ask to see samples of their work, references, and case studies.

Ask for the qualifications of the individual IT consultants who may be assigned to work on your company's project.

Ask if they are affiliated with any professional or industry organizations.

Ask what their disaster recovery plan is or problem-resolution procedures.
This selection process is also your opportunity to share an outline of your project with prospective IT providers. In turn, aside from letting you know their qualifications, they can discuss similar projects they have done, and other ideas and recommendations they may have for your company.
Things to Watch Out For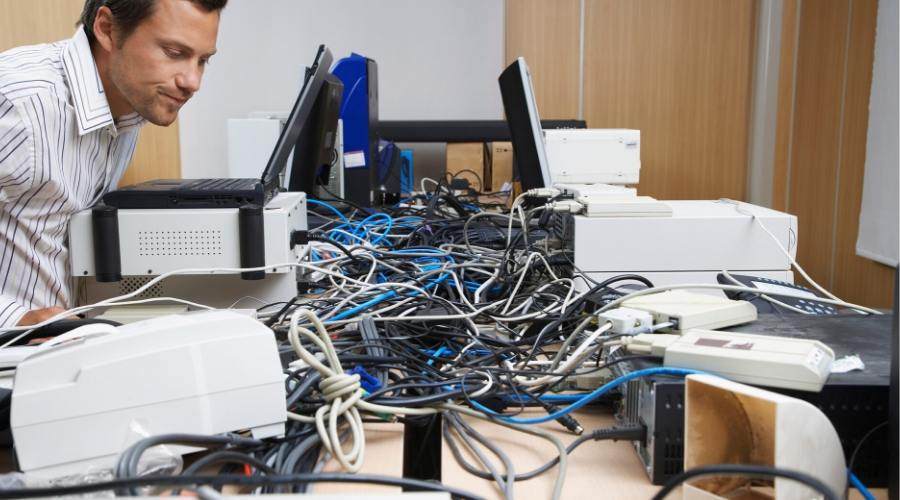 While the items above are helpful pointers to keep in mind as you select an IT company, here are some things to watch out for.
Availability. Consultants are typically not required to be on-site for extended periods. They have multiple clients they usually work with, so their availability to visit with you may not be fixed. Unless you are willing to pay for exclusivity, which may come at a cost, they may not be at your constant beck-and-call.
Cost. With IT companies, you may be getting what you're willing to pay for.
Unrealistic promises. During the selection process, when they start giving you promises that sound too good to be true, trust your instinct. From early completion dates to extremely cheap costs, try to keep a critical mind when selecting an IT provider for your business.