The IT team plays an integral part in the overall success of any small business. With the progress of technology and the expectations of your customers, small business computer support services have been pushed at the forefront of daily operations.
As a small business, you may not be in the position to employ full-time, in-house IT staff members. However, don't fret. There are remote small business computer support services you can get that will best fit your company's needs.
Want to take advantage of the benefits of remote IT services? Submit your name and email and a member of our team will respond quickly.
What is Remote Access?
Remote access is when an external computer can gain entry or access to another computer network or server. This capability is invaluable and essential when it comes to small business computer support.
Whether it's scanning for or removing computer viruses, installing software or drivers, upgrading applications, etc. – virtually any computer or IT issues can be resolved through remote support.
All it takes is a professional, honest, and reliable small business computer support and IT provider.
In today's post, we'll list down more of the benefits of getting remote small business computer support services.
Quicker Response Time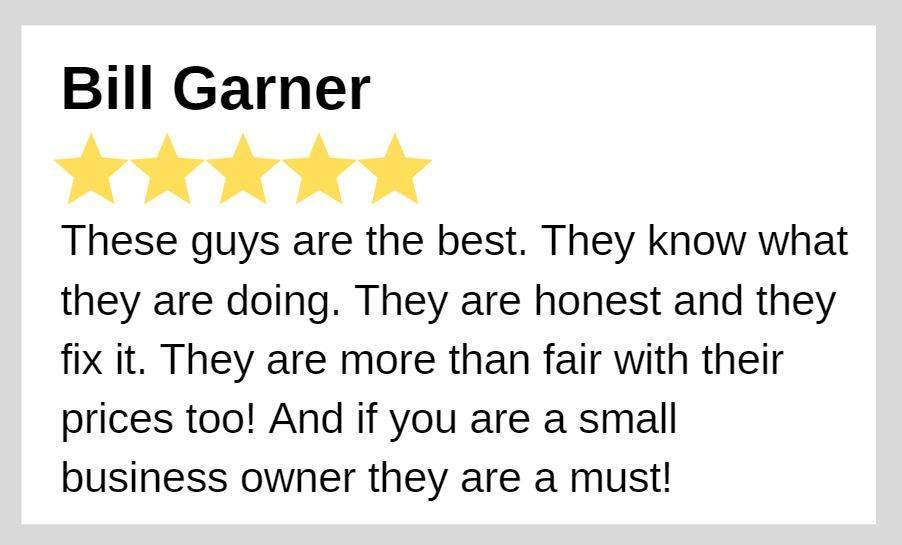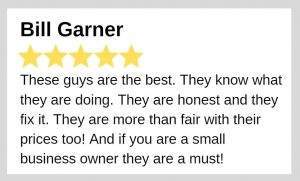 You can get technical support as soon as you make a phone call to your small business computer support provider.
This is a substantial increase in response time, as opposed to waiting for a technician to come to you. And quicker service means decreased downtime for your business.
If you employ the services of a remote computer support team, there will always be a technical support team ready to help you on demand.
Reduced Costs
Most remote small business computer support from IT service providers don't include additional costs compared to an on-site visit with a technician. Since it doesn't cost the IT company as much to assist their customers remotely, reputable companies extend pass on the savings to their customers. This results in lower costs and better customer relationships.
Focused on Business Operations
As a small business owner, your primary mission is to achieve success for your company. However, if you're continually worrying about IT and computer issues affecting your operations, then it's a significant obstacle to your growth. IT issues could get time-consuming and tedious, which will, in turn, compromise your success.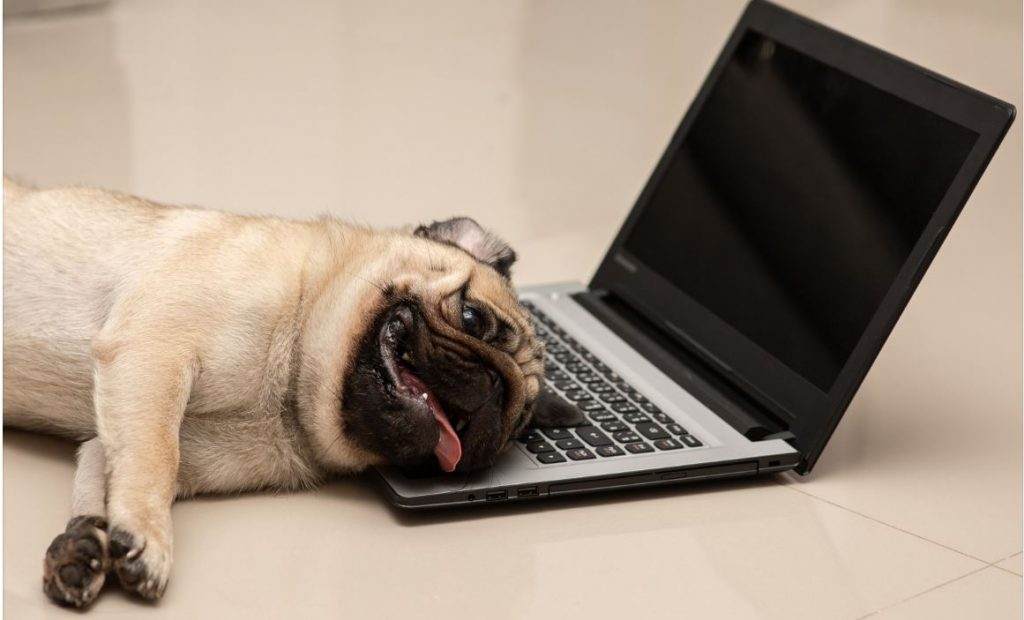 By getting remote small business computer support, you lessen any distress and worry.
You, as a small business owner, can be at ease and comforted knowing that a dedicated team will address any IT or computer problems.
Improved Productivity
If you and your staff members are distracted or troubled by frequent IT and computer issues, then you won't be able to focus on your leading roles at the company.
This substantially diminishes your company's day-to-day productivity levels. With remote small business computer support, you can get the IT solutions you need as quickly as possible and allow your own team to do what they intend to do without any distractions or issues.
Access to Professional Technical Advice
You are an expert in your field. However, as a small business owner, you may not be as knowledgeable in solving IT and computer problems. This means that you will need to rely on professional support to help you – which can be expensive.
However, outsourcing IT support is not as costly. You have access to professional support and expertise as often as you need. A remote IT technician can give you constant monitoring and support.
Access to the Latest Technology
As you know, technology is an ever-changing landscape. You may not always be up-to-date with the latest technology and advancements that can help your day-to-day business operations.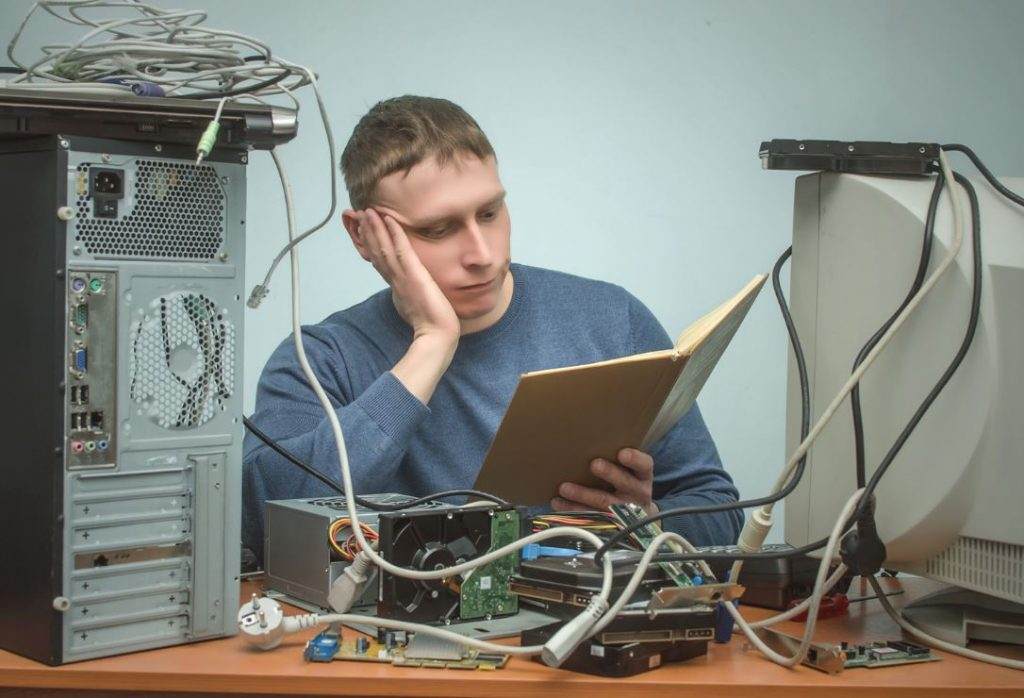 With the help of your remote IT provider, you can stay abreast of all these innovations, so your company can benefit from all the latest technology.
After Hours Support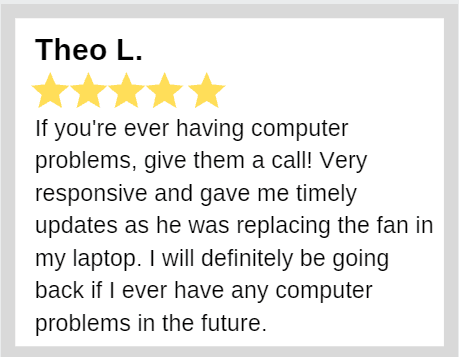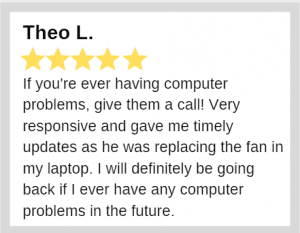 As long as your computers and network are turned on and your remote small business computer support team has access to your system, they can give you after-hours support that wouldn't delay your daily routine operations.
Whether it's doing an upgrade or updating your systems or troubleshooting any issues, you can have your remote IT team do these things so as not to disrupt your company's operations.
If you're looking for a reliable remote IT support team for your small business, don't hesitate to reach out to us. Our friendly and expert team can answer any questions you may have.