Perhaps you've started an online business from your own home. It was just you working on it. Then your product or service started gaining traction. You had to hire some staff members to help with your operations. You had to set up an actual office.
You've come far. Your business is thriving. With a thriving business also arises a growing need for reliable IT support. If you want to step things up a notch in your business, make sure you're prepared for the challenges that come with business growth.
In today's post, we'll share some vital tech tips that will help enhance the day-to-day operations of your thriving business.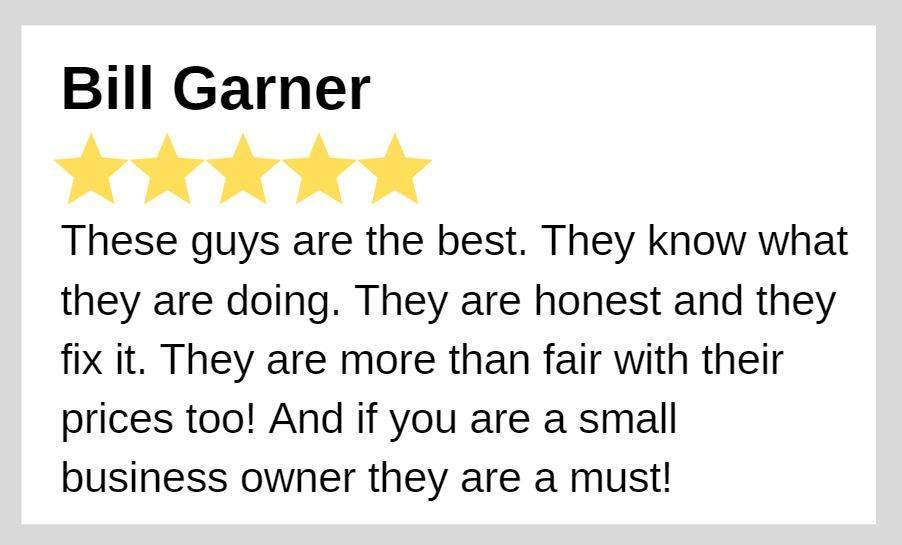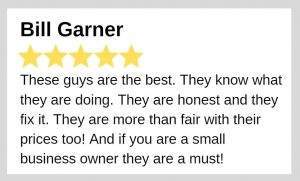 Upgrading Your Cloud Services
If you want security and peace of mind, it's best to forego free software services. While free services from Google, Dropbox, or Outlook are excellent, a growing business needs more IT support. These services often business versions that you can upgrade to and your team can rely on.
There's Office 365 for Outlook, Dropbox Business for Dropbox, and G Suite for Gmail. While the business versions entail a fee, you're getting business-grade support and features that your thriving business needs.
With the G Suite, you get the basics such as business email, secure staff messaging, video conferencing, voice calling, cloud storage, spreadsheet, presentation, and file creations. The most crucial benefit for business-grade services is the administration controls and more comprehensive security you get.
With Dropbox Business, aside from the added storage, you also get user activity information and sharing assessment. There's an unlimited file recovery, making accessing version history easier. Dropbox Business gives you a remote wipe option that protects your files if ever your device gets stolen.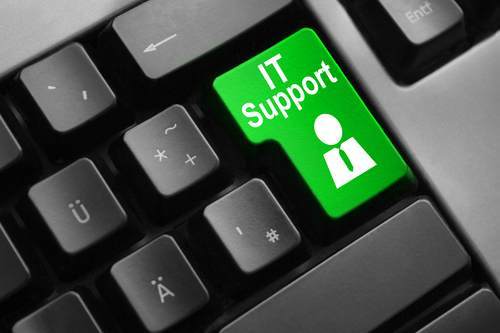 You definitely will want to avoid any scenarios where a disgruntled former employee refuses to give back access to your business account. That's bad news. With business-grade level services, you'll simply need to reset login credentials, and you can secure your business account.
Revising Your Backup Strategy
A standard consumer backup tactic was probably enough when you only had one or two computers. But not that your business has grown, you have multiple computers within your network. Thus, one of the most important business decisions you'll make is revising and enhancing your backup setup.
With a basic backup approach, you'll usually have a minimum of three reserves. Two of them would be onsite but separate from each other, and the other one would be offsite.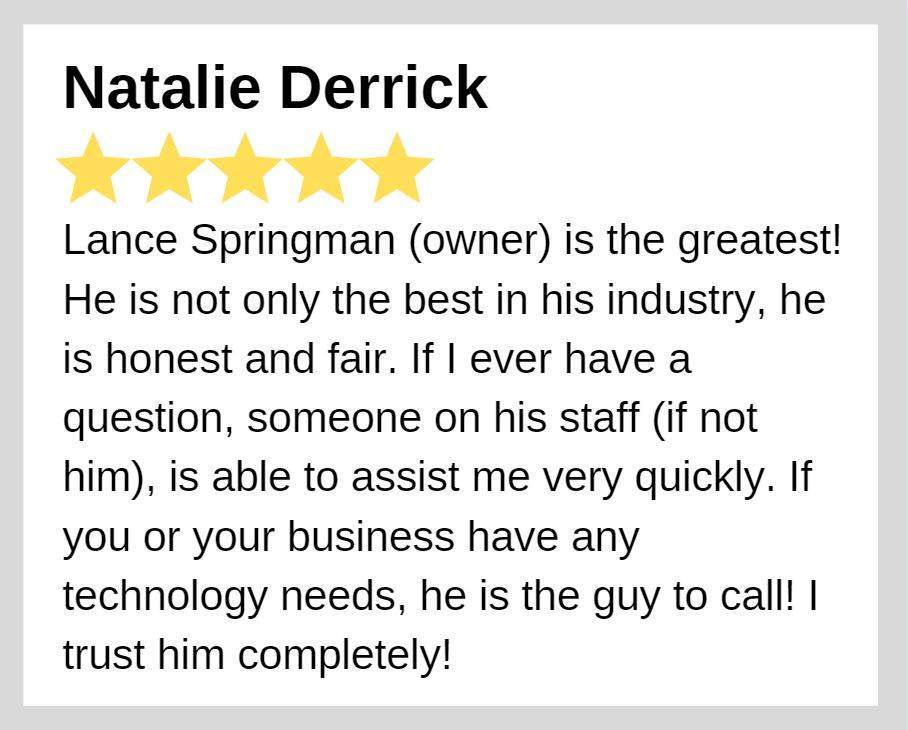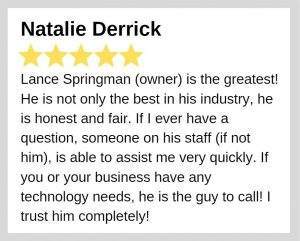 Look into cloud backup. Having your reserves in one integrated location helps you in recovery should any issues arise.
With cloud backup, your necessary data is stored in the cloud with encryption. You can also establish your own custom parameters regarding the backup process (how frequent it is and confirming if it's backing up properly). If something does go wrong, you can gain access to critical data remotely via the cloud system.
Cloud-Based Accounting Operations
Small businesses use conventional accounting software. This type of software usually needs a big database stored on a desktop computer. As your business thrives and you employ more staff members, more people also need to access the database. This scenario often presents the following challenges: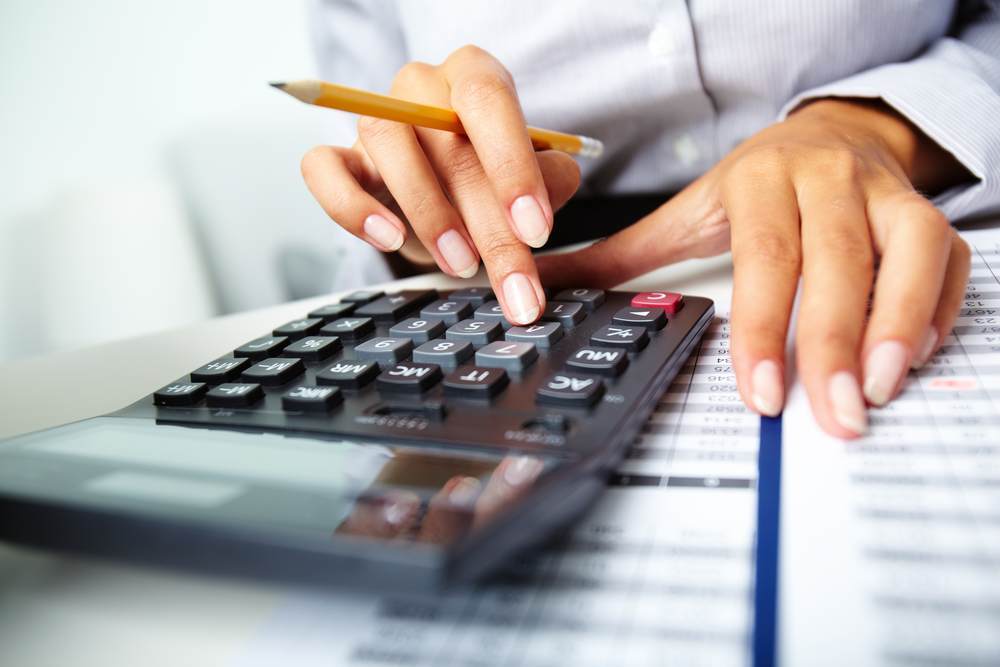 The network is running slowly when more and more people try to gain remote access.
You can't make any updates while someone else has access to the database.
Important data can have discrepancies depending on which member of the staff has the latest version.
IT support packages usually include cloud-based accounting features that can address the issues above. With a more robust online accounting service, you can access your accounting data from any remote device via wireless internet connection. Additionally, your data is safe and secure on the cloud; your business' productivity won't get affected should any significant issues arise.
Work with a Reliable IT Support Provider
Expanding IT technology allows your business operations to thrive and grow. However, it takes additional resources to monitor, manage, maintain, and secure essential business operations. Work with a reliable IT support provider to help you. By doing so, you're not taking away focus from running your business and driving growth.
You can let IT professionals do what they do best, while you keep the growth of your business in check. For more IT benefits, please don't hesitate to reach out to us.