As a small business proprietor, you need to be focusing on growing your business. This means knowing what IT support for small business you should employ so you can be at the forefront of boosting your business – rather than trying to "do it all" and often neglecting the more important tasks your business needs.
Don't try to stretch yourself thin. A smart business move is to offload onerous back-office tasks and hire the right IT support for small business processes, so you, as the leader of your enterprise, can focus on the right tasks and activities to keep your business growing.
Talk to an IT Network Support Expert
Our friendly and experienced team is ready to serve. Submit your name and email and one of our IT experts will respond quickly.
In today's post, let's take a look at the IT support for small business owners that you can take advantage of.
Of course, your specific IT needs will depend on what type of business you have. For more information on how IT support can help your business operations, please don't hesitate to reach out to us.
Managed IT Service
Many IT companies that cater to small business owners are also called managed IT service companies. They provide a variety of specific services. Essentially, these IT service providers work to help small business owners operate at a regular, ongoing rate.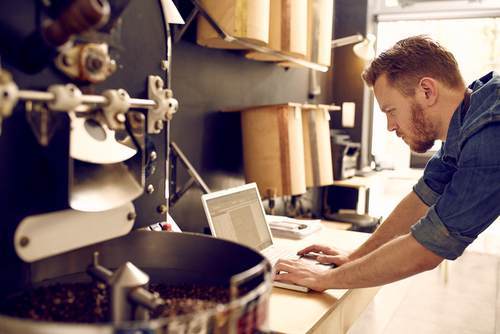 A lot of small business owners benefit from this setup because it's often less expensive for them. Also, it helps ensure that costly IT problems can be prevented from starting in the first place.
On-Demand IT Support for Small Businesses
Another IT support for small business owners is an on-demand IT solution system. IT companies offering this type of service work when they are called to – and not on a contractual basis.
Network Security
As you know, cybersecurity is one of the primary concerns for any business – big or small. As a small business owner, you also need to take network security into serious consideration. Make sure the IT service provider for your small business has a comprehensive plan on how you can properly manage your business' network security.
Network Setup
Small business owners will also hire a one-time preliminary IT setup. This works for business owners only looking to get their networks and systems up and running. This can be a one-off, standalone service, or it can also be included in an IT support package.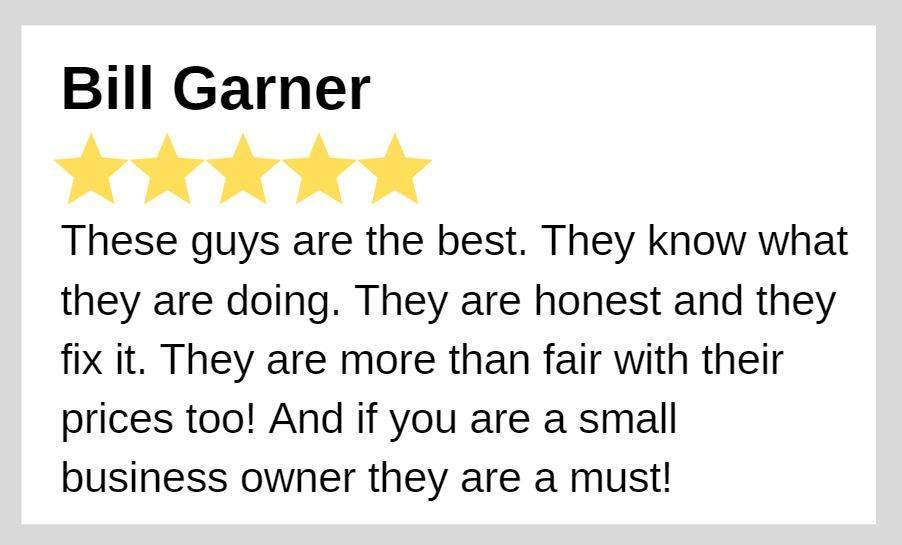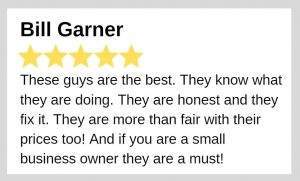 Cloud Computing
This IT support for small business owners includes any type of IT solutions provided either over a cloud network or over the internet. IT companies will usually provide a dedicated cloud network for a business owner to use and access. You, as the business owner, will then get charged a regular fee to be able to continue accessing the cloud.
VoIP (Voice over Internet Protocol)
The Voice over Internet Protocol is an online IT solution for businesses that use voice calling as a primary communication method with their clients. If your business needs this IT service, it's usually part of an overall managed IT service package.
Database Management
In a nutshell, a database is a structure that business owners turn to when it comes to accessing and monitoring all relevant business data. A database may include one or a combination of the following: customer information, employee and HR data, sales data, budgeting, and accounting data, etc.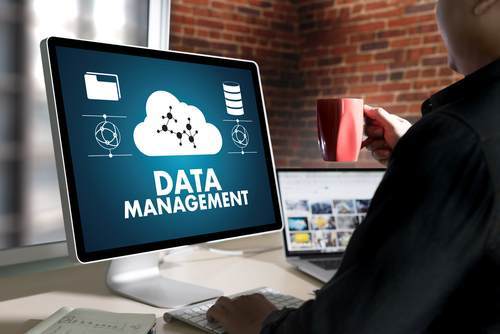 Hiring database management services from an IT provider entails the complete organization of all your pertinent data. This ensures compliance, efficiency, and security of all your important data-focused applications.
Data Storage
As a small business owner, you may just simply need a service or platform where you can store your business data. This service is usually included with an IT security package, especially if you are dealing with proprietary or sensitive information.
What IT Support Does Your Small Business Need?
Not all businesses have the same IT needs. Whatever IT requirements you may have, please reach out to us. We can customize an IT support package to fit the needs of your small business.