Business Camera Systems and Video Recording
Tireless Technology
Business video surveillance systems are an excellent investment for any business that needs protection for its property. Unlike employees, technology does not need to take breaks and never blinks. Cameras need no training and can always be trusted not to divulge information. Your business surveillance camera systems won't rest for a moment, protecting your business with monitored views of every angle. Although cameras never tire, they require upkeep to work most efficiently. Down to Earth Technology expert IT consultants will schedule regular maintenance for your entire system, so that your cameras protect your property without any effort from you, around the clock and throughout the year. Down to Earth Technology provides the most efficient business video monitoring system available.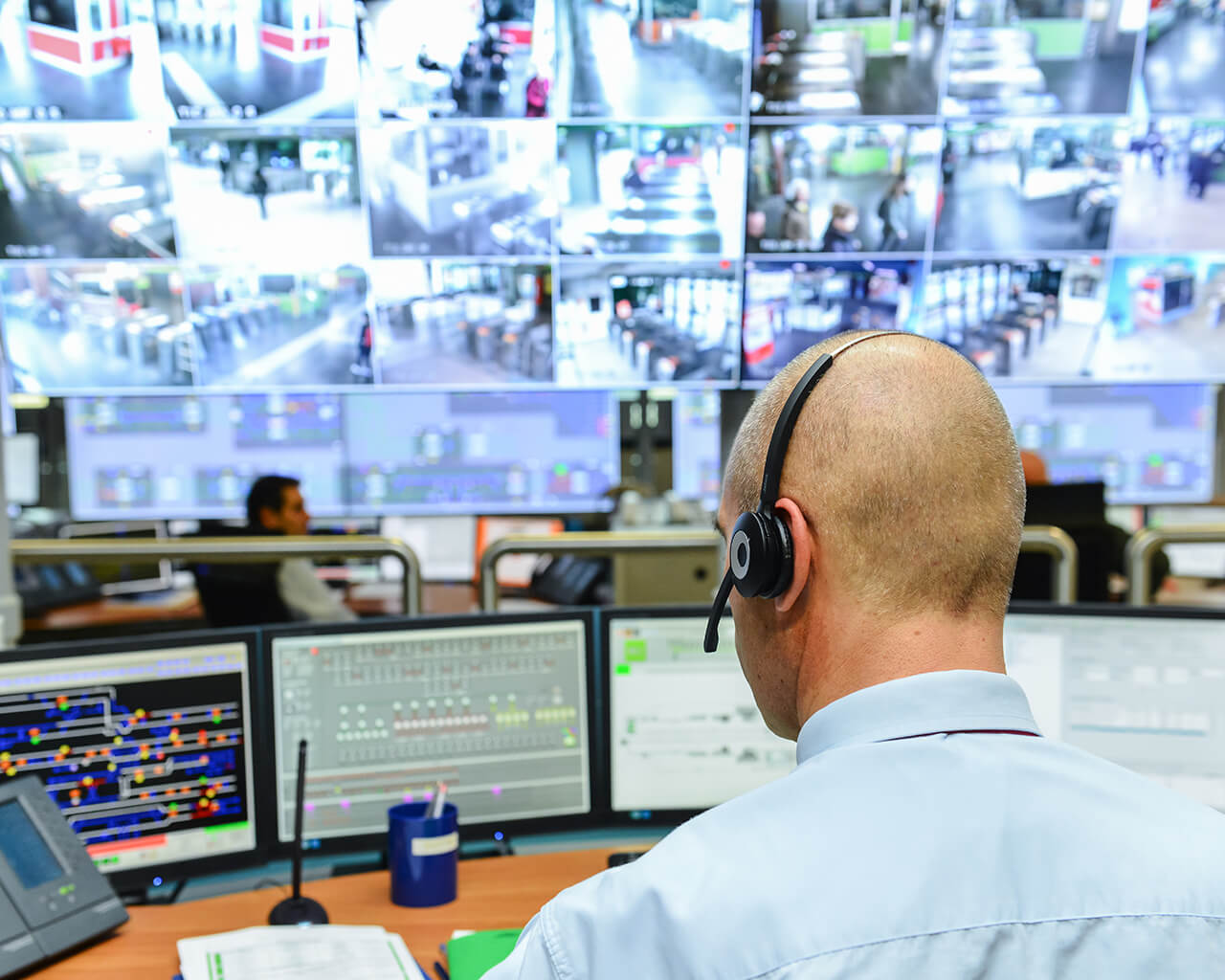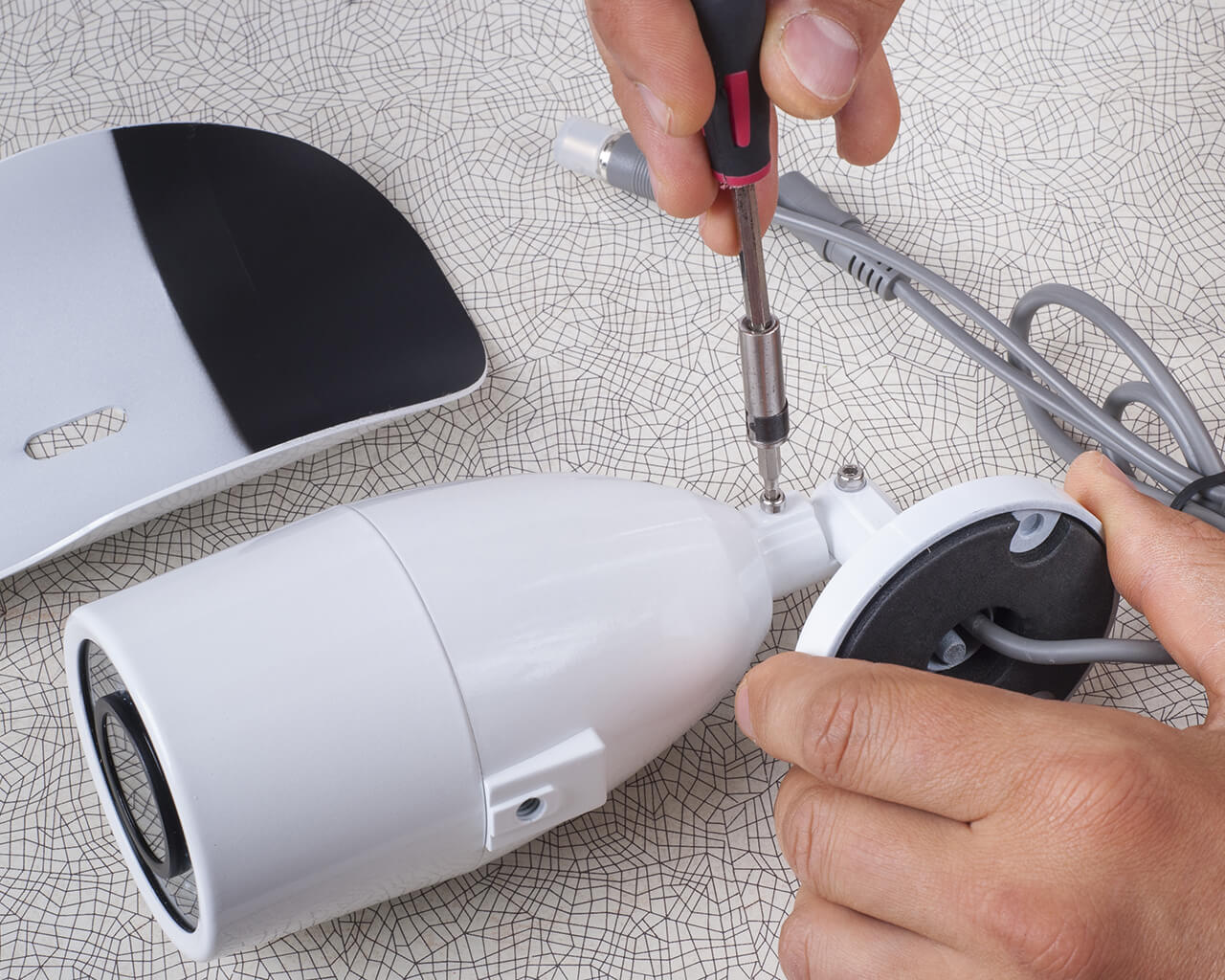 Customized Camera System
Each business has different needs, which is why Down to Earth Technology customizes video surveillance systems for business of all sizes in all industries. It doesn't matter if you have one office, multiple buildings and warehouses, or a network of business locations that need video surveillance. We customize and create the right solution for you. Our consultants can help you create a strategy for video monitoring for your business. Get professional advice about where to place cameras, the most efficient business activity monitoring, and data storage and retrieval for digital video business activity monitoring. We work within your budget needs to find the right business solutions.
Optimize Your Options
Our IP camera systems are designed the way you need them, and we offer:
Wired or wireless business surveillance systems
24-hour, scheduled, or motion-sensor cameras
Single and multi camera monitoring
Video surveillance systems for small business, large corporations, and every size business between
Digital data recording, storage, and recovery at your property or a secure facility
Automated backup, scheduled regular maintenance, and consulting on upgrades
No two businesses have the same entrances. No two businesses have the same valuable property. No two business have the same parking lots or storage areas. No two businesses have the same video monitoring needs. At Down to Earth Technology, we treat no two businesses alike.
Compatible Cameras
You already have a computer system, a point of sale network, an operating system. You need a video surveillance system that operates seamlessly with the computers you have in place. You don't need headaches when trying install, learn how to use, or operate your business surveillance systems. As a business owner who has already invested a lot in your business, you may already have an alarm system in place. If so, or if you're interested in combining an alarm system with your video surveillance, don't forget to ask our certified technicians about your options for business alarm monitoring. Compatible with a variety of systems, networks, server set-ups, and the other IT technologies your business already uses, the IP camera systems available from Down to Earth Technology will streamline your system, not burden it. Ask our business video monitoring and IT experts about computer training, business video surveillance apps for your smartphone or tablet, and automated reports for the cameras that keep a constant watch on your property.
Business Surveillance Systems that Protect
Round-the-clock business activity monitoring
Your business may not be open 24 hours per day, but it is subject to danger around the clock. From natural disasters to thieves, from vandals who damage exterior property to orchestrated criminals who rob you of thousands of dollars or more – your business may need protection from a number of attacks.
Down to Earth Technology provides you the eyes to keep your business running on solid ground.
Offering the best surveillance systems for business, Down to Earth Technology customizes a business video surveillance and monitoring approach that meets your business's needs and keeps your business protected. We have built a reputation throughout Waco, Texas, for our expert technicians, unsurpassed IT service, and superior customer experience. Come find out why.
Business Surveillance Systems that Support in Court
The cameras at your business work as silent witnesses, monitoring and recording the events at your property. Down to Earth Technology makes it easy for you manage your business activity monitoring – easy to access and retrieve recorded files. In cases of natural disaster, video recordings can be invaluable for insurance claims. In cases of criminal behavior, you will want every piece of evidence available to help you recover after the crime. The options offered for both large and small business video surveillance systems can mean the difference between recovering your business after a loss, and losing your business for good. If there is an emergency and you need support for court, our technicians are there to help.
Sleep Soundly with Down to Earth Technology
If your business was never in danger, you wouldn't need business activity monitoring. If you knew what was going on at your business all the time, you would have total peace of mind. If you could, you would protect your business yourself, every moment of the day. Down to Earth Technology provides not only the installation but the maintenance of your surveillance camera system. For business needs ranging from a simple camera to a complex system networked over several business locations, Down to Earth Technology has the solution. Never a burden on your business, your video monitoring and surveillance is an investment that should only bring you benefit over time.
The best business surveillance systems. The most sound sleep a business owner could hope for. IP camera systems that do the work for you. Experienced technical professionals you can rely on.
That is how Down to Earth Technology helps keep your business running on solid ground.