Local. Reliable. Experienced.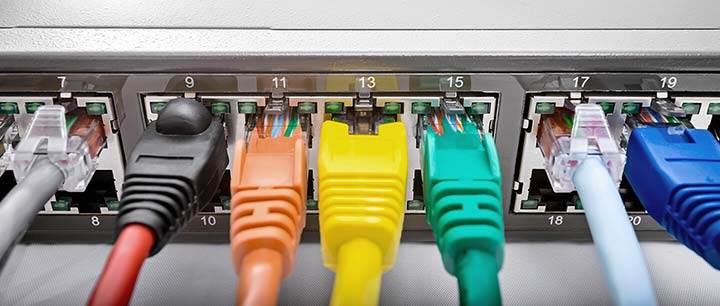 Computer network support from down the street
From our headquarters in Waco, Texas, Down to Earth Technology offers friendly, knowledgeable IT network support services for companies of all sizes. Think of us as your geeky computer-guy down the street – no matter how long that street is, Down to Earth Technology will help you stretch it around the world.
Down to Earth does things differently: our technicians work in teams to take care of our clients' IT network support better. With highly-specialized training that allows all team members to support one another, we offer top business IT for our clients around the world. By developing relationships with our clients, we keep their business IT running as smoothly as possible.
Using remote access, our technicians install, maintain, and repair your hardware and software for your business' optimal computer network. With personalized contacts, your business can develop a relationship with the team of computer network support specialists who keep your IT running smoothly. Whether you use a POS system or need HP network support, Down to Earth Technology connects you with the professionals you need.
Call when you have an emergency, and speak with a member of your personal team of IT network consultants. It's that simple.
Computer network support that never stops growing
A team of IT professionals with certifications in many computers and computer networks, Down to Earth Technology keeps up with our industry. As new devices and network developments occur, we become knowledgeable about them. We train. We learn. We become certified. Not because our technicians have to, but because they want to.
Not all IT network companies place their technicians' growth and professional development as a high priority, but Down to Earth knows that investing in our consultants' expertise means investing in better support for our clients. We support a better global network when we support the technicians who keep our clients' businesses running.
Supporting our clients' business computer networks quickly and professionally: That's just how Down to Earth Technology does business.
Solid. Flexible.
Out-of-Sight.
Customized business computer network support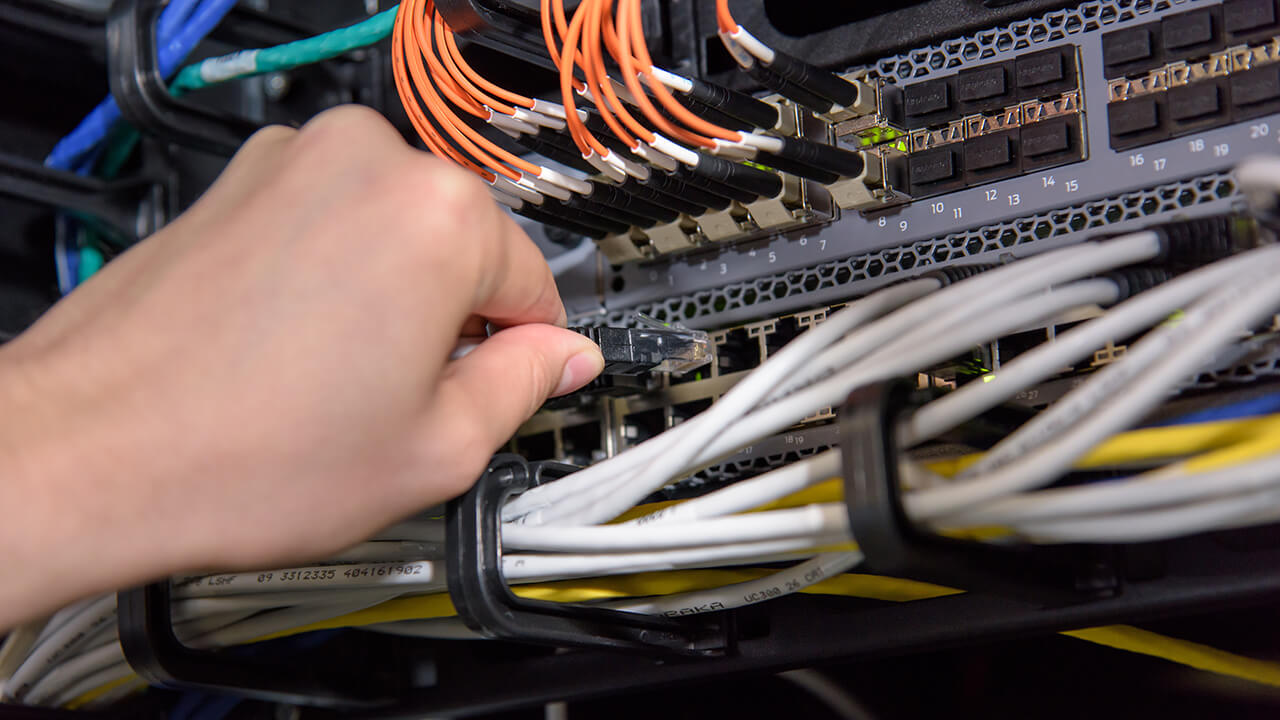 Your business can't run without its supporting technology. Technology supports many of the business goals you work toward everyday. We know how important your computers, servers, and network are. We know that your business has its own way of doing things.
A personalized approach makes Down to Earth Technology the top network support company in Waco. We design a unique IT system that meets all of your business' needs, then we network it together in the way you need. We install and maintain your entire IT network. We make it secure. We upgrade what you need, when you need.
At Down to Earth Technology, it's always about your IT needs.
You may not need an entire IT department, but you need a solid, secure network that is seamless, never intrusive. Your computer network should never be "in the way" of getting work done. Down to Earth becomes your IT department, giving your business thorough network support services, everyday.
Customized business computer network protection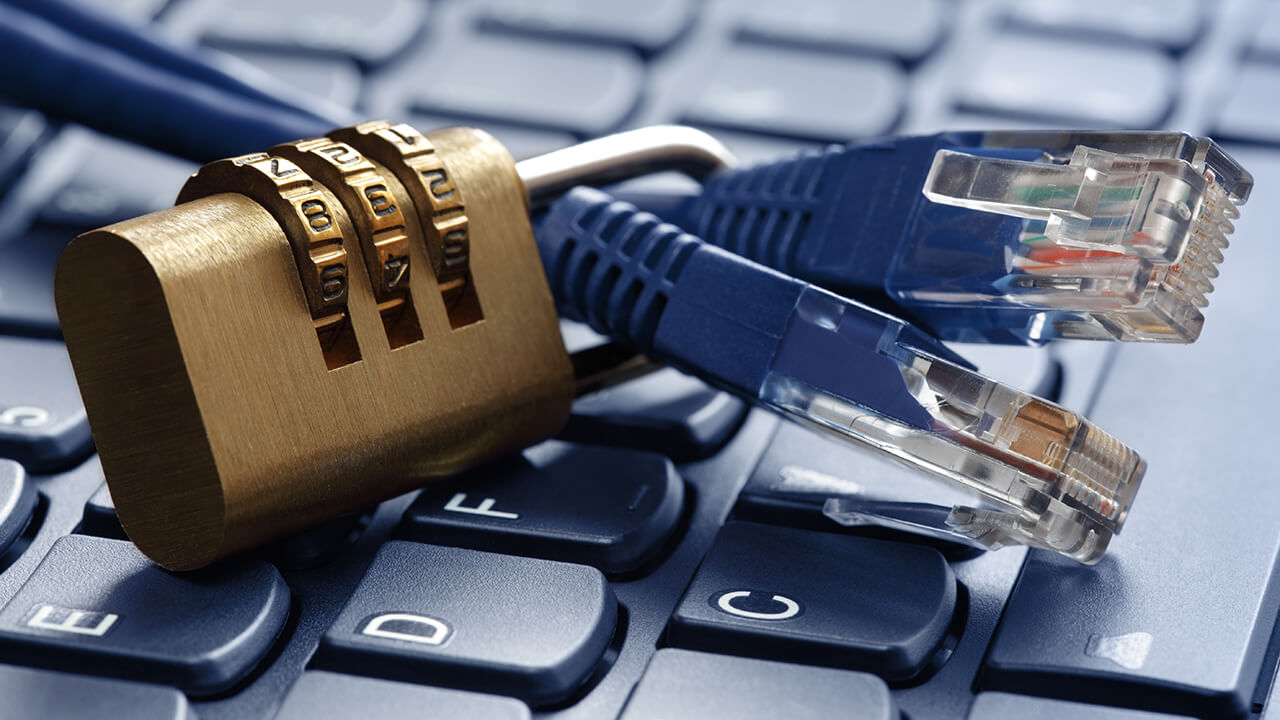 No matter your business industry, network security is one of your top concerns. You may have only one secure network with one access point, for a few employees, or you may have several secure networks that spread over many office locations. Whatever your business' situation, you need to know that your computers and their wireless networks are protected.
When your computer network isn't safe, it's possible your business' documents and records aren't safe. It could be that your business finances become vulnerable. Wireless network security affects your business on every level – from customers to investors – with every business having different needs.
Down to Earth Technology computer network support specialists provide services to protect your computers and network from attacks, including installing and monitoring:
Encryption: Encoding data and information to prevent outsiders from reading your documents, statements, and records
Firewalls: Password-protected barriers that stop outsiders from making changes to your computer network
Your secure business IT network must be kept solid.
Prompt. Professional.
Personalized.
Fastest wireless IT network support
In today's world of fast-paced global enterprise, your computer network support has to keep up. Your business loses money if the computer network is down. You have no time to wait, and no time to lose. Remote access makes that possible. Our technicians make your personalized network support services, including installation and maintenance, easier for your business than ever before.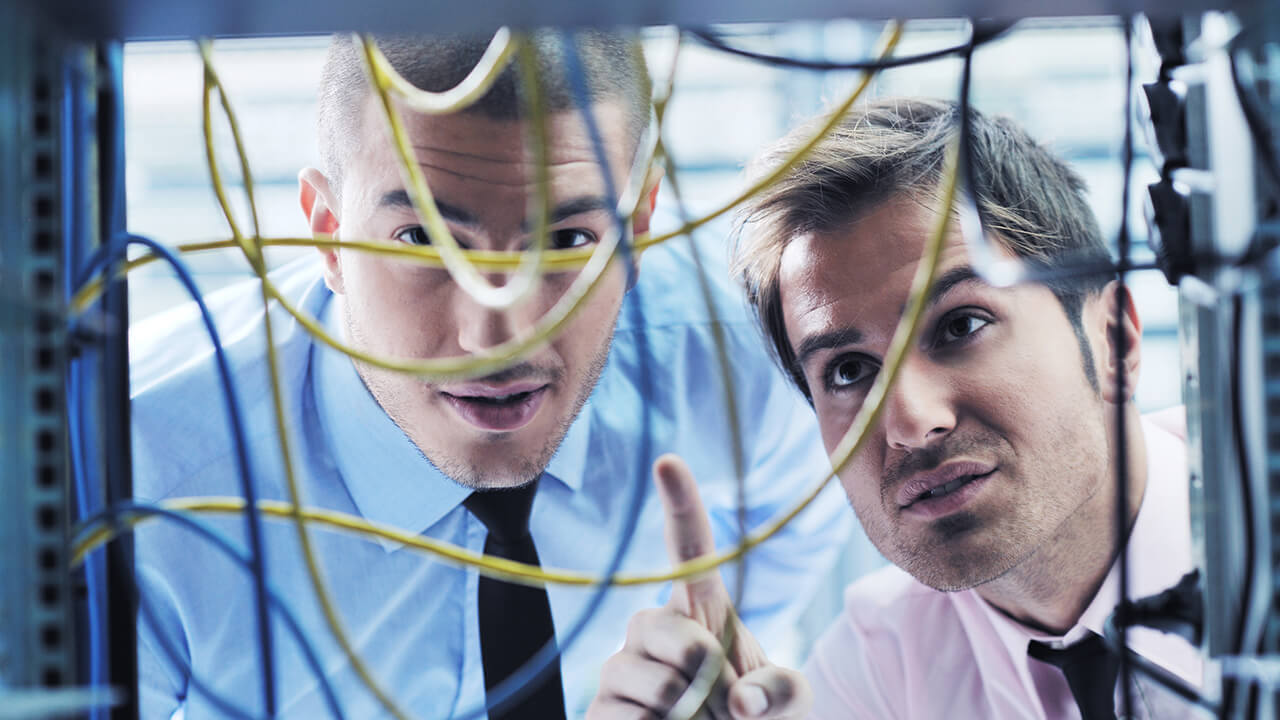 Never Outsourced: Always Your Team
IT departments can be expensive, but you need assistance from experts for your network support services. Many companies try outsourcing network support to another country, but they find their expectations for customer service, customized and creative IT solutions, and IT network support experience simply aren't met.
Down to Earth Technology is a Waco, Texas company with top computer network support professionals. You get a team of experienced professionals. You get the most secure wireless network. You get professional and immediate responses to your IT needs. This is what we promise, and what we deliver.
With Down to Earth Technology, keep your computer network solid.