Down to Earth Technology:
IT Support
Down to Earth Technology keeps your business running on solid ground.
Not all businesses have their own IT department. Down to Earth Technology provides the peace of mind that comes with full-time IT support, from an IT consulting firm in Waco, Texas unlike any other.
Prompt and Professional IT Services
Technology keeps your business going. Many IT support companies work limited hours and make limited promises. Down to Earth technologies promises all our customers:
We will respond to any IT support requests with a course of action within one business day.
Because your business doesn't slow down; we know your technology can't either.
If you don't have an IT department, we become your IT department. Let us show you.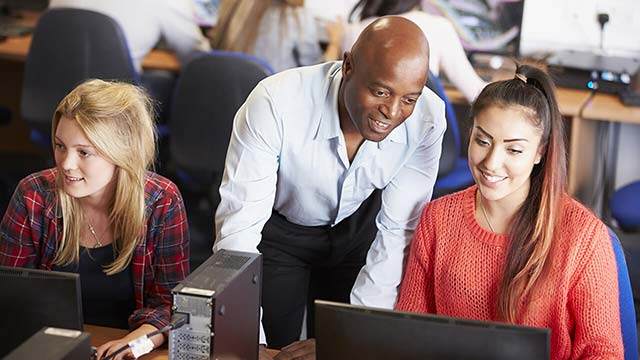 Managed Hardware and Software IT Consulting Services
Your business has multiple systems that work together to keep it running: computers, servers, mobile devices, software, apps, and more. Down to Earth Technology business IT support works with every part of your system, providing on-site and remote IT support, depending on which part of the system needs our attention.
IT Solutions for Every Size Business
For the best IT support for small business, look no further. Down to Earth provides IT services for business of all sizes. From the smallest medical offices to the largest network organizations, Down to Earth works proactively behind-the-scenes to keep businesses in Waco working around the clock.
Proactive IT Support
Down to Earth Technology professionals help you establish a maintenance routine based on your needs. Every IT consulting package includes proactive solutions designed to help you prevent "technical issues" before they happen. Not sure how to keep your computers in tip-top shape? Our IT tech support experts are here to help.
Hardware and Software Managed IT Services
You are an expert at what you do. Down to Earth Technology are your IT infrastructure experts. We offer corporate IT solutions for your company's hardware and software, and we offer support on a number of systems.
Point of Sale (POS) Hardware
Down to Earth Technology provides IT consulting for your POS systems. We have the hardware and the knowledge to keep your POS system selling.
Dell Systems Support
Down to Earth Technology provides the best Dell IT support in the Waco, Texas area. Our IT professionals are familiar with all Dell systems, and we have the hardware for the upgrades your system needs.
HP Systems Support
Down to Earth Technology IT support experts know about both the most classic and the most updated HP systems. Our HP IT support team knows the ins and outs of HP computers, servers, and hardware, and we supply a full line of HP hardware for system upgrades.
Remote or On-Site IT Services
Down to Earth Technology performs top IT services for small businesses, managing your IT need from an off-site location. Depending on your needs and the system of your business, one of our certified technicians may visit your office or locations to perform upgrades, maintenance, and necessary corporate data backup.
Business IT Solutions for Every Size Company
Down to Earth Technology offers business IT services for companies of all sizes. We have experience with small business owners who need IT consulting professionals, and we are the IT services provider for some of the largest companies in and near Waco, Texas. We tailor and customize an approach for your business, maximizing your IT efficiency to keep your business working at its top level.
Specializing in professional dental IT services and medical IT support, Down to Earth Technology serves all professional offices in these industries, from the smallest medical office to the largest hospital networks. Our technicians are experienced in your hardware and software, and know how to answer your IT customer support questions.
Our IT consulting services are tailored to your industry and your businesses needs. We can help you discover what is slowing down your IT performance, then create a customized solution to keep every size business running at peak speed. If you only have one computer and a POS register, we offer the most personalized IT support service available in Waco, Texas. Or if you need IT coordination across multiple operating systems, multiple office networks, and off-site back-up servers, Down to Earth Technology has a solution that will fit you.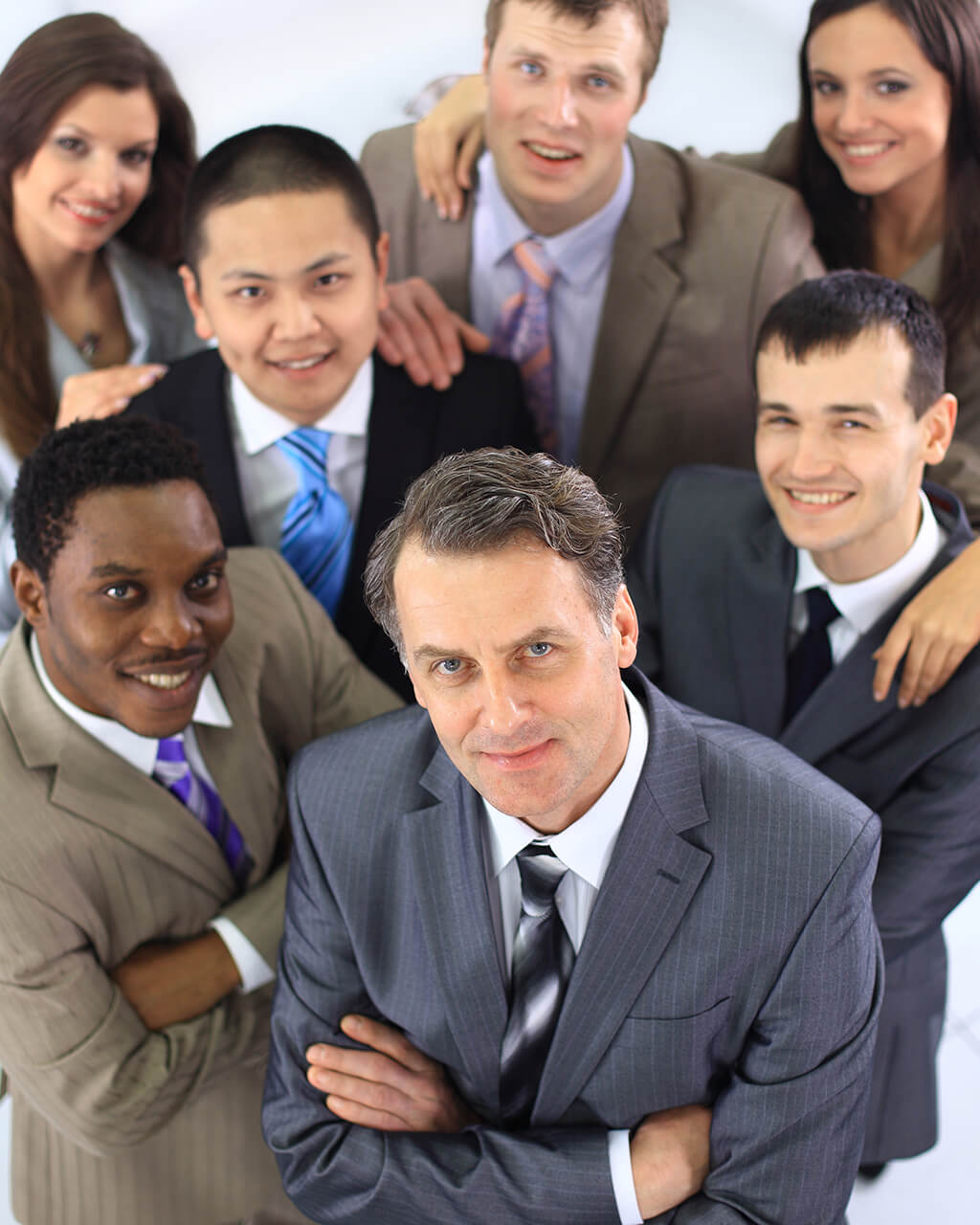 Hidden Proactive IT Consulting
So No One Notices
In the wings of the stage at a live theater are a group of people wearing all black – the "techies" – working the technical production so no one notices, behind-the-scenes, to make sure that the show goes on. In the IT world, that's us.
Down to Earth Technology has "techies" that know what needs to be done to keep your IT services producing your business' show. We are always working with the goal in mind of anticipating your business' needs, and protecting every part of your system so your audience – your customer – is never aware of any "technical difficulties."
As one of the top IT consulting firms in Waco, we offer a proactive maintenance package like none other. We install, maintain, and report to you about the health of your IT system – helping you before you even know you need it.
Our proactive IT support services include: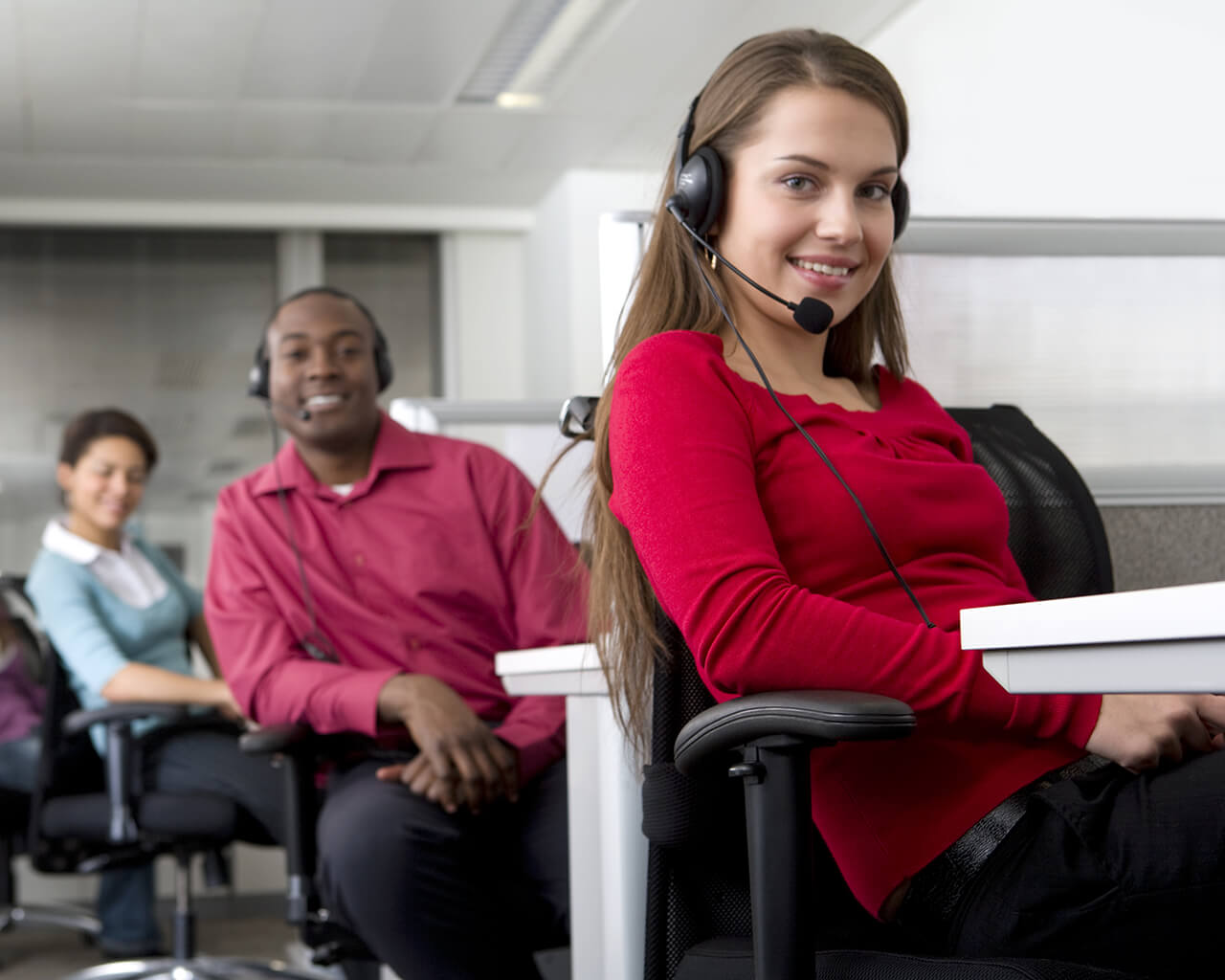 Anti Virus Software
Viruses can be attached to downloads, emails, corrupted websites, and other sources when your computer or servers are connected to the internet. We help you shield your system.
Adware Protection
Adware may be attached to downloaded software, showing you advertisements in your computer programs and collecting your personal information. We help you keep your system free of unwanted data collection and ads that clutter your workspace.
Spyware Protection
Spyware can infiltrate your system when you are online, spying on your activities, tracking your personal information and sending it to another computer. We help you keep your system locked up.
Malware Protection
Malware is harmful software that seeks to unlock encrypted or secure information on your network. It can bring your entire IT system down. We help keep your system safe.
Proactive Protection for Your Entire Business
Our IT technical support professionals help increase your HR department's productivity, because they never have the computers go down. We support your administrative efficiency, making sure that everyone at your business can do what they do best. We help your POS registers keep up with heavy sales and data flow.
With Down to Earth Technology, you never worry about "technical difficulties" that stop the show.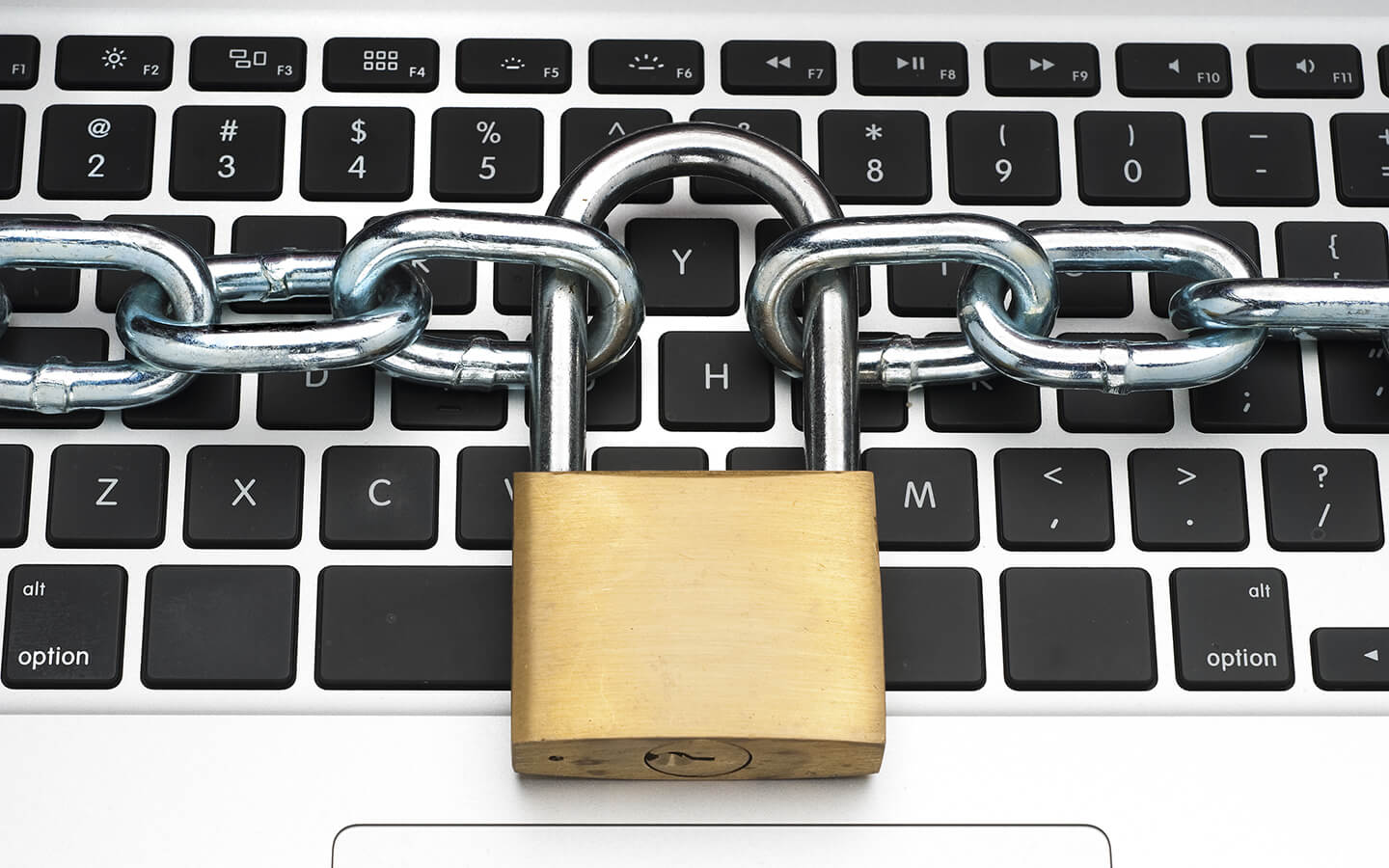 Experienced IT Solutions Company to Benefit You
Training and Knowledge that Pushes Boundaries
Being the best means never stopping your training. At Down to Earth Technology, our IT consulting professionals are always looking to update our industry knowledge. We apply the techniques of the most successful IT consulting firms to business who need IT services. If a company has a successful technique, we bring the practices that we see work and apply them to the companies that trust us. Giving Waco companies the best IT support is what we do.
Years of experience have taught us that proactive computer support services are what companies need. Whether you're a small business, a large corporation, or a business in a highly specialized field who needs IT experts familiar with your industry, we were here for you. You won't find that quality of care from an IT outsourcing company.
While we are already experienced with specialized hardware systems, certain software systems require a specialized knowledge. Our clients range across business industries, but we are proud to be one of the premiere dental IT services and medical IT support companies, serving small practices, large medical offices, and hospitals. Each industry has its own IT needs.
Down to Earth Technology IT consulting keeps up with the knowledge needed to support those needs. Unlike other IT service providers, we become the IT department that your company needs. Our technicians are your technicians, and it is our mission to keep your business running on solid ground.