In today's digital age, the healthcare industry has recognized the ever-growing importance of medical IT support. As healthcare technology continues to evolve, medical IT support must also expand in order to meet the developing needs of the industry.
When it comes to finding the right IT support provider, you need an IT organization with a proficient and comprehensive understanding of the IT needs in the healthcare industry.
Bridging the Healthcare and IT Gap
Since more and more healthcare companies are embracing the implementation of IT in their day-to-day practice, how can they balance the need for efficient yet cost-effective measures?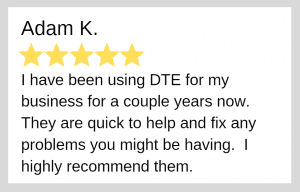 The answer is finding a medical IT support provider that can provide affordable, reliable, and timely IT solutions.
In today's post, let's look at what you should look for in medical IT support providers, as well as how to find the most suitable one for you.
Please feel free to reach out to us to see how we can help your healthcare facility.
At Down to Earth Technology, we have an experienced and established team of IT professionals available to provide you with custom medical IT support solutions.
Qualifications to Look for in a Medical IT Support Provider
First and foremost, IT support for the medical field must be provided by an organization with sufficient experience in meeting the needs of the industry.
Mainly, your managed IT provider must be highly capable in keeping your confidential patient data secured, deliver relevant patient management software and applications, and provide you with the right mix of hardware and products to make your medical practice more efficient, and offer custom IT solutions for your healthcare operations.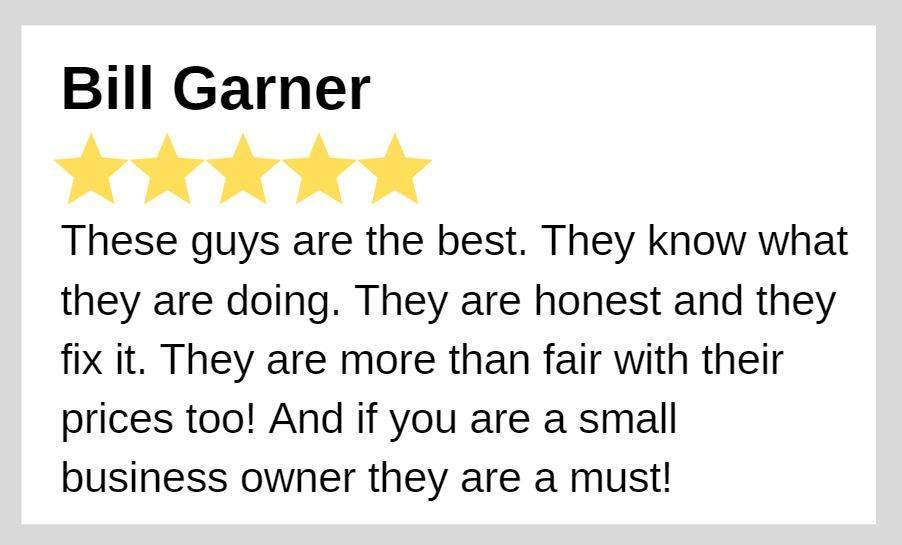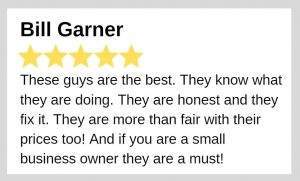 These requirements may all seem like complex. However, a proficient IT company shouldn't have any issues in delivering these results.
HIPAA Compliance
The Health Insurance Portability and Accountability Act (HIPAA) is one of the most crucial factors that has shaped the handling of patient data to how we know it today. HIPAA regulations ensure that the protection and security of confidential patient data and other relevant information included in the electronic protected health information (ePHI) is prioritized.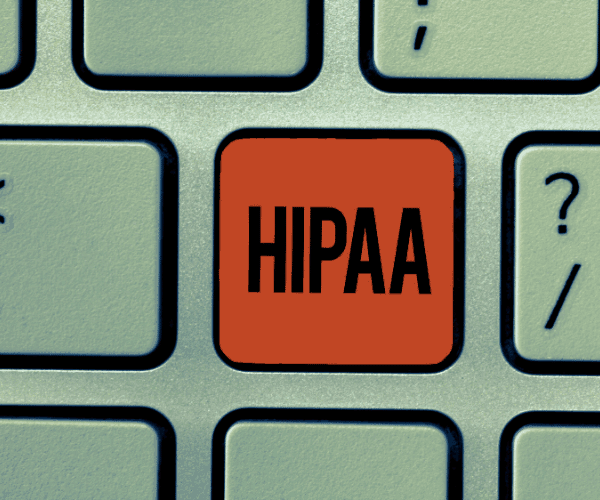 HIPAA compliance mandates all healthcare organizations, medical services providers, and other independent professional vendors to have the capabilities to protect sensitive patient information.
The healthcare industry arguably handles the most sensitive information than any other company. As such, medical companies must always be on top of their safety and security measures.
This may seem like an overwhelming feat, but having a medical IT team in your corner will enhance your IT security efforts.
A competent medical IT support provider should know the utmost importance of staying HIPAA compliant. As such, an IT service provider will follow the best practices for regular back-ups of patient data.
One benefit of employing managed IT services is its customizability. This setup allows you to clearly communicate your specific needs to your IT provider to reduce any inefficiencies.
If you are tired of reactive, IT approaches, hiring a dedicated IT support team for your healthcare organization will allow you always to be prepared for any issues and concerns that need to be addressed immediately or prevented altogether.
Basic Medical IT Support Services
Here are some IT support solutions you can get for your medical company. As we mentioned above, managed IT is highly customizable. Let us know your specific requirements, and our team will walk you through the IT solutions that can meet your needs.
Data security
Increased storage space
Data migration
Electronic medical records integration
Efficient health information transmission
Updated electronic medical records solutions
Patient scheduling
Hardware and software upgrades
And more
Final Thoughts on Medical IT Support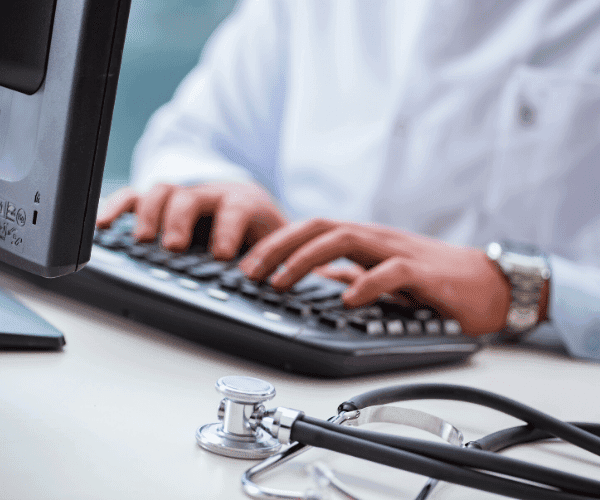 When it comes to medical IT, we can't stress the importance of data security and protection enough. Medical test results and other pertinent patient information must remain private and classified.
Any premature release or malicious use of medical information is considered an illicit activity.
The transmission of medical information and relevant medical records is only going to be as effective and efficient as the network they are housed in. As such, you need a competed medical IT support provider to offer you the solutions you need.
Also, IT continues to improve medical practices. Finding the right medical IT provider for you means you can provide a higher quality service to your patients.