In today's modern world, technology is highly essential. This fact also holds true within the hospitality industry. Hotel guests expect to have the modern conveniences. Thus, modern-day hotels must have reliable IT services.
IT services have undoubtedly enhanced the functions of the hospitality industry. By integrating technology into the industry's day-to-day operations, the processes are more streamlined. Thus, guests can have a more positive experience.
In today's post, let's discuss how IT services and technology trends can give those in the hospitality industry a competitive edge.
Stable and Reliable Internet Connection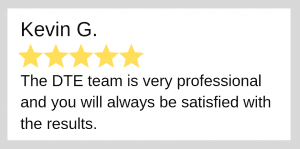 All hotel guests expect to have WiFi connection during the entire duration of their stay. Everyone craves connectivity. In fact, fast and reliable WiFi is one of the most desired amenities for most hotel guests and is arguably the answer to guest satisfaction.
Having a slow and glitchy WiFi connection is one of the most common complaints that hotel guests post on TripAdvisor, Yelp, and other review websites. Thus, a fast WiFi connection is one of the IT services the hospitality industry needs to avail.
If you are in the hospitality industry, make sure that your hotel features an upgraded internet network. If it's been quite a while since your last IT network upgrade, it's time for a new upgrade service from a professional IT services provider.
Components to a Reliable WiFi Connection
To understand how to have fast WiFi, you must know the two essential components it requires. The first component is the actual wireless internet technology installed throughout the facility.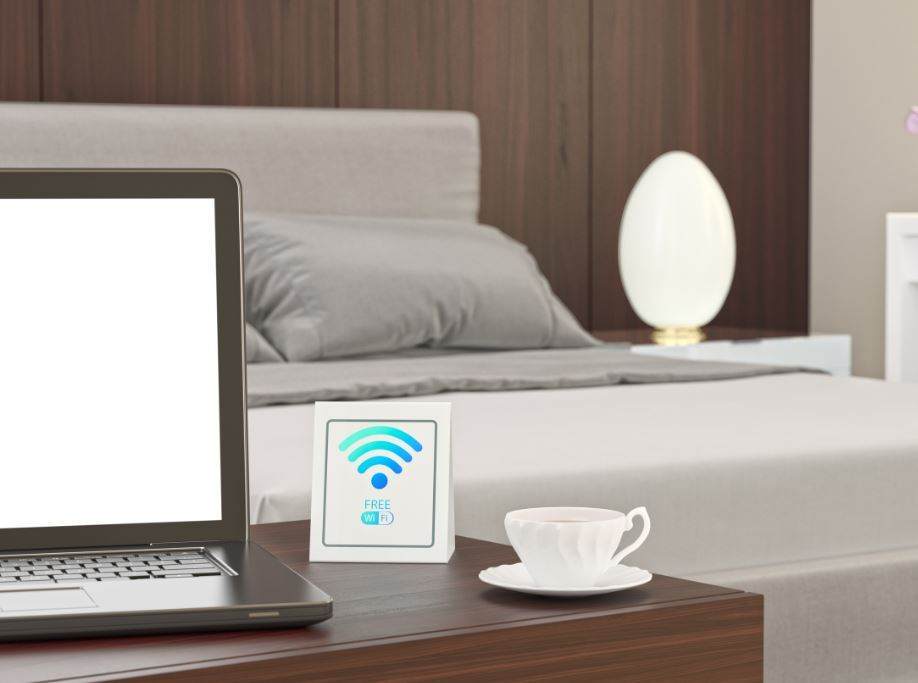 The deployment must be carefully and thoughtfully designed and must take into account the construction, size, number of guests, and distances to the actual WiFi devices.
The second component is the type and scope of the internet connection between you and the internet provider.
Fortunately, it's now more affordable than ever to distribute fast WiFi throughout a property, no matter how big it is.
A professional IT services provider can help you set up a strong and reliable internet network for your hotel.
Automation Is Key
The hotel industry is learning that more and more hospitality guests favor automated tasks – as opposed to physical communication and interaction with the hotel staff.
Technology allows hotel guests to check-in and out, order room service, and ask for any other assistance they may need without having to speak to a hotel employee.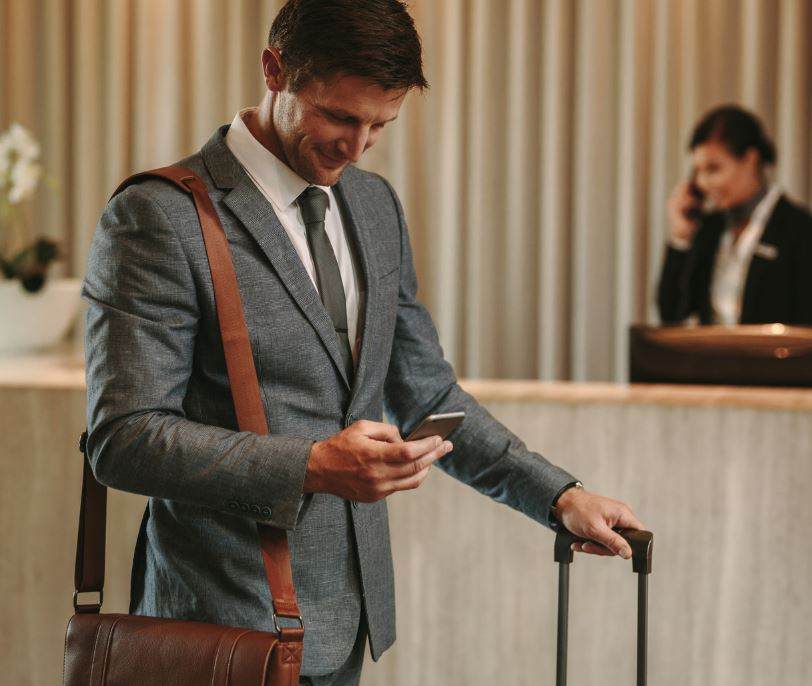 In addition, the right mobile software can help hotel employees utilize their time by properly attending and communicating with guests.
These features, applications, and services are fully customizable depending on your specific needs. Also, many IT features can be easily integrated with your existing IT infrastructure.
All you need to do is communicate your requirements and goals to your IT provider, and they should be able to recommend the right solutions for you.
IT Security Services
Unfortunately, there's been a steadily increasing trend in consumer data breaches and cyberattacks – and the hospitality industry is one of the prime targets for this.
When hotel guests provide their personal information – whether it's their payment details or the customized services they requested – they expect to be given trust and privacy.
From a secure payment method to property management applications, it's vital for hotels to invest in IT security best practices.
In addition, mobile devices that connect to your hotel's IT network can also open it up to a world of digital vulnerabilities. An improved IT security infrastructure, good policies for handling and storing data, and mobile platform management are practical steps in protecting your business and your guests.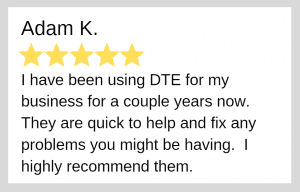 Need an IT Services Provider for Your Hotel?
If you are in the hospitality industry, it's crucial that you know how to utilize information technology to help your staff provide quality customer service.
For all your IT services needs, please get in touch with us.