When you see your business starting to grow, it's always an exciting time. It's a great source of pride and joy for you and your staff. However, there's the other side of the coin. With this growth comes IT challenges and hurdles that you must now handle. We'll talk about the IT solutions that a growing business need.
As your company scales up, the initial IT components and roadmap of your business strategy also develop. They need to be adapted to the current and changing situation your business is now in. Our IT specialists can provide tailor-made IT solutions to your business needs.
Talk to an IT Consulting Expert
Our friendly and experienced team is ready to serve. Submit your name and email and one of our IT experts will respond quickly.
Mission: 100%-Effective IT Plan
There is no universal way to create an IT plan that's 100% effective. This fact is especially true for businesses in dynamic and ever-changing environments. What was once the benchmarks and purposes you laid out for your business for this month may completely change in the next month – particularly if your business is scaling up.
However, some aspects of growing businesses must pay special attention to when developing IT solutions.
With Great Progress Comes Great Challenges
Every type of business process (sales, accounting, finances, HR and administrative, purchasing, customer service, etc.) relies on massive volumes of data. The more your business expands, the greater the challenges are to ensure that your IT solutions are effective.
Your goal is this: ensuring that as your company continues to grow, all your business processes are working together and functioning like they should fulfill your internal and external IT needs.
Business Challenges and IT Solutions
New Locations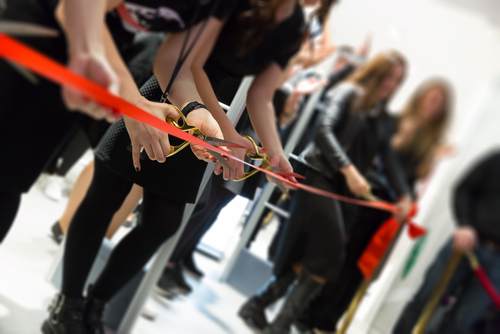 Adding new locations to your business is a sign of positive growth and success. And with globalization, spreading to new areas is much easier than it was years ago.
However, adding new business locations entails the need to upgrade your business' internal IT operations.
The new offices with new servers and workstations must have proper integration with your central IT network at the main corporate branch. Depending on where your new business locations are spread out, your IT support operations may need to be 24/7, if it hasn't been yet.
Adding New Products and Services
Broadening your offered products and services is another significant step towards continued growth. And this new venture drives the need to modify your business IT strategies.
From expanding your databases to developing your channels for customer engagement to finding newer IT solutions for online sales and marketing – these are just some of the IT strategies you need to revamp as you add new products and services.
Mergers and Acquisitions
It's common for enterprises to buy other businesses to access a new market. They also take this opportunity to broaden their range of products and services and acquire competitive advantages.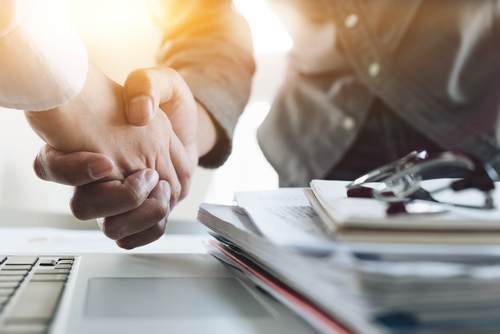 Growing businesses also merge to strengthen their presence. However, these joining companies often utilize different IT solutions that must be integrated as soon as they join forces.
The joining organizations' must unify their objectives and, in turn, adapt new business IT strategies.
Not Enough Time to Prepare for the Business Changes
If you want to achieve your objectives, you must first devise a concrete plan and strategy to do it. However, an expanding business may experience changes and obstacles at every step of the way. These scenarios prompt business owners to modify their strategies constantly.
The same applies to the IT side of a growing business. Business owners must be proactive and adapt to the IT challenges of their increasing business promptly. The right decisions and strategies are not always going to be evident. It takes time to realize them and develop into tangible solutions.
Not Wanting to Change
The IT solutions for a growing business should always be ahead of the curve. Your IT plan must support your current operations while at the same time make room for future inevitable expansions and upgrades.
However, it may be a challenge for you to follow the latest IT trends, even if they may bring benefits to your business. The worst-case scenario is getting stuck to your current IT plan and not allowing your business to grow.
While there's some truth to the whole "if it ain't broke, don't fix it" saying, make sure you're not turning away from strategies that may ultimately help your growing business. Don't get stuck in an outdated IT plan.
Indecision
Current and potential changes may lead to a level of doubt and uncertainty. You can't always predict how a new business location or new products will affect your current business operations. These changes will also impact what your competitors will do and how your customers will react.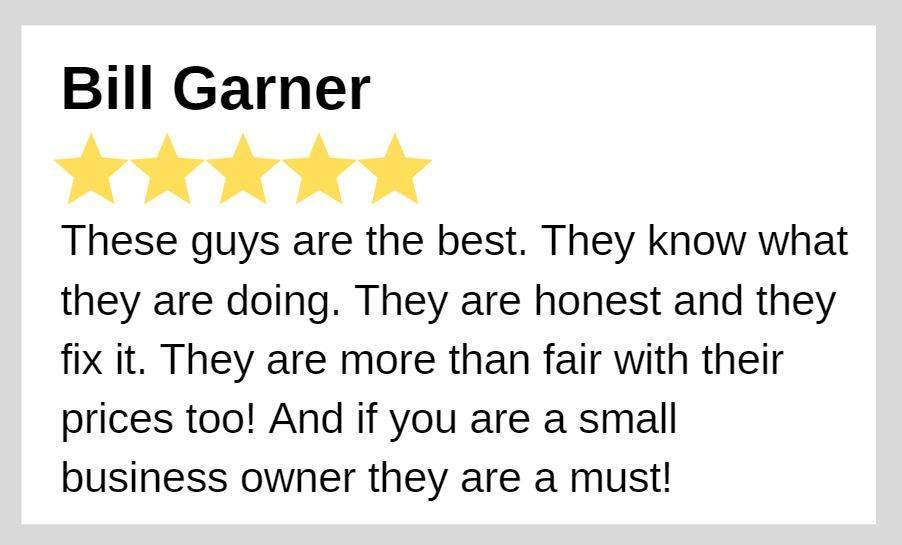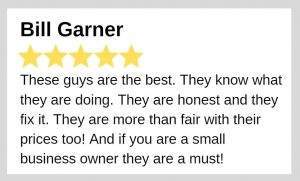 Some degree of chaos will always be present as you expand your business. However, as long as you identify these potential issues and minimize their impact on your business processes, you should be good.
Overcome Obstacles with IT Solutions
When you know about the potential obstacles, you'll be experiencing as your business grows, developing an IT strategy is easier. And if you have the help of experienced and professional IT specialists, your growing business will be able to tackle any stumbling blocks along the way.