Digitalization of IT and externalization of sourcing and supplier relationship management are the two most contributing factor affecting IT sourcing nowadays. The concept of externalization includes outsourcing, third-party management, strategic sourcing and category management.
While many companies may have a Head digital officer, Mitchell remarked, few have dedicated resources for externalization. The main questions here are how to bring digitalization and externalization together and how IT and procurement can better align and work together.
Talk to an IT Consulting Expert
Our friendly and experienced team is ready to serve. Submit your name and email and one of our IT experts will respond quickly.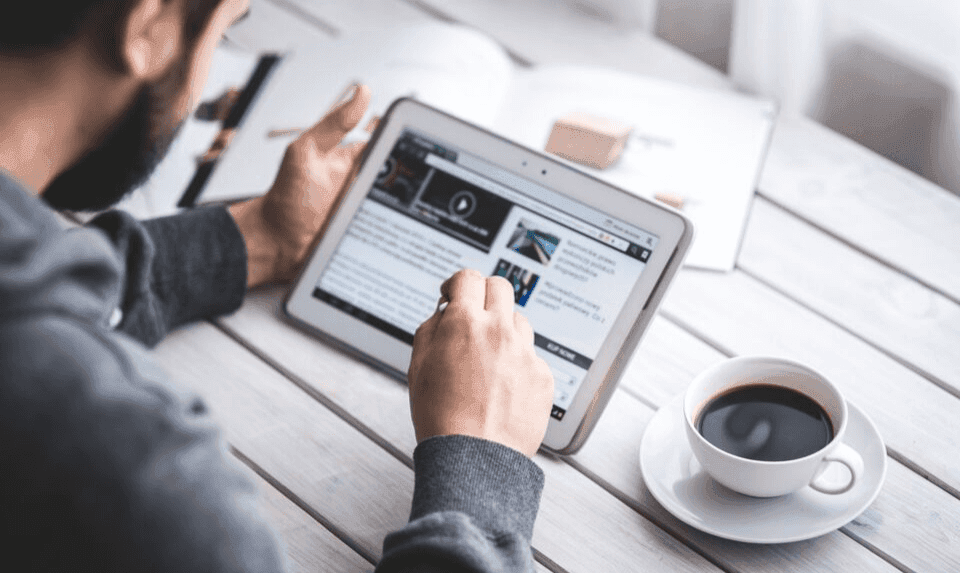 IT sourcing has enhanced over the years. As Addington noted, IT procurement has historically focused on standardizing the purchasing process and finding cost savings. While those objectives are certainly still relevant, revenue generation has also become a main goal.
As a result, it's not about reducing money spent but rather spending more wisely. "Organizations are changing from a cost savings model to a business case model," Addington said. "This way, sourcing becomes more aligned with the expected outcome of each investment."
What does spending wisely look like? Addington explained that this includes funding more initiatives and cutting off autopilot spend; reduction of lifetime cost per initiative; and making vendors accountable over time and the assurance that milestones met.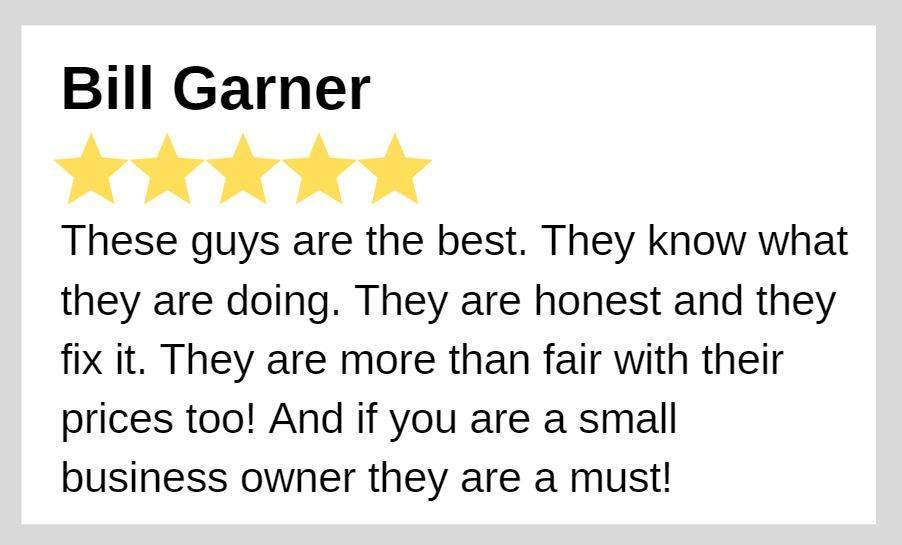 There are a number of contributing factors and trends that are causing IT sourcing to change. Digital transformation is raising expectations and risks. Cloud migration is driving new buyer and vendor behavior. The subscription economy is maximizing challenges of keeping track of renewals and spend, including uncoordinated IT spend. And software license checking is becoming increasingly normal and complex. All of these trends are contributing to the new reality of IT sourcing.
The fact is that the market is stacked against IT purchases. Pricing disparity is rampant, with differences of 10%–90% in pricing for similar purchases, making it more challenging for buyers to know if they are having a good deal. Licensing models and terms are always changing, making it difficult for buyers to keep aligned. Vendors also have the advantages of highly trained sales teams and the fact that the purchase side tends to not be adequately aligned for the negotiation, rushing to get the purchase completed once they have made a choice.
Tackling IT Sourcing Challenges

First off, here are the 3 questions that buyers should be asking themselves:
Am I paying too much for this?
Am I buying more than is needed?
If the answers to those questions are yes, what should I be paying and buying, why, and how do I bargain with the vendor?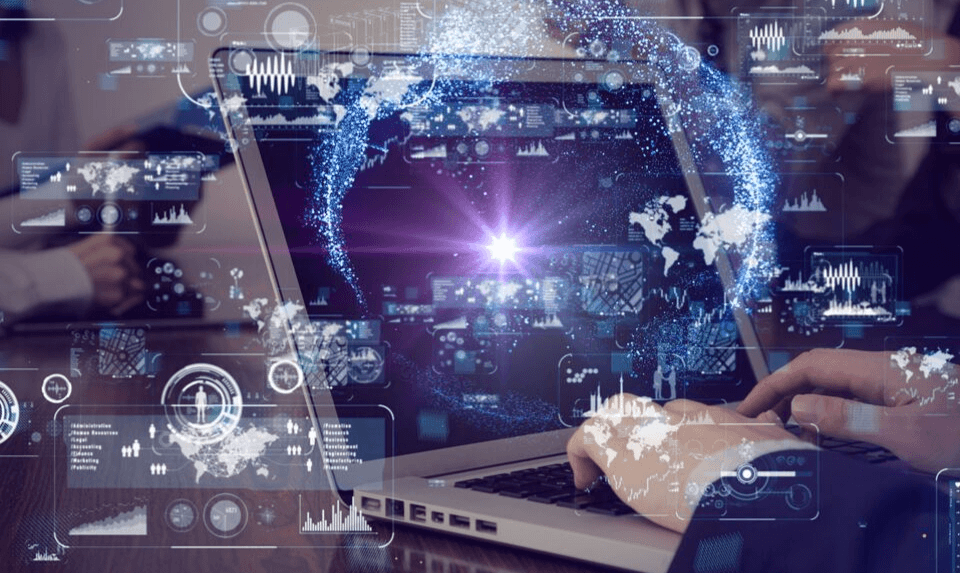 Asking these important questions is part of having what Addington and Mitchell called a "buy-side playbook" — tips and strategies for having better business outcomes from vendors.
Evenly important is adding an end-to-end integrated lifecycle framework. "The one most powerful practice in procurement to drive value is early involvement with the business at the time of business planning and budgeting," Mitchell said. "We found that 15% of the funds that go to suppliers is wasted because of the 'use it or lose it' budgeting policies."
There is also the issue of shadow spend. "There's a lot of funds that get into your contracts and then gets out the door," Mitchell remarked. "IT and procurement lead parallel lives — shadow procurement and shadow IT."
He continued: "It's not good enough to just be able to aggregate your spending and look at that by the supplier and say, 'That's IBM; that's a technology supplier.' You're going to have cloud spending buried in a lot of managed service provider contracts and business outsourcing contracts."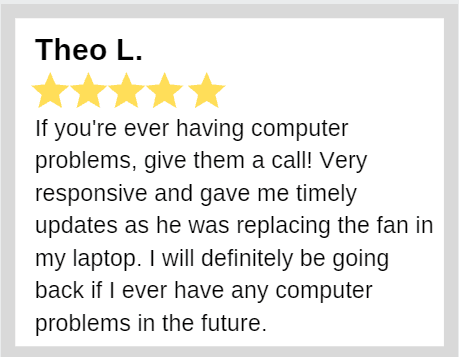 Therefore it is important to get to the Important details of where your organization's funds are going. This includes looking at your system management tools, licenses and contracts, and then knowing where you have some risk in terms of IT ownership, data ownership, cancellation and shadow spend.
Best Practices that You Can Learn Now:
Stop purchasing more than you need to for day-to-day purchases. Add price benchmark analysis to the sourcing process for all purchases above X dollars (you determine the threshold).
Use deep category knowhow to inform sourcing strategy and tactics. "For example, if you haven't revisited your telecom carrier agreement in the past 18 months, you're not optimized," Addington noted.
Look into vendor-specific negotiation. Deep vendor knowledge can be a useful tool in eliminating cost and risk. You may want to know what a vendor is expected to say and what their playbook looks like.