The real estate industry is never static. It's a fast-paced, ever-changing industry. Thus, real estate companies are always on the hunt for that competitive edge to make them stand out. To stay ahead of the pack, real estate companies must take advantage of information technology. IT support services are solutions you can utilize to improve your business efficiencies.
Because of the industry dynamic and demanding nature, there's a significant need for quick IT support services solutions.
How Can Real Estate IT Support Services Help You?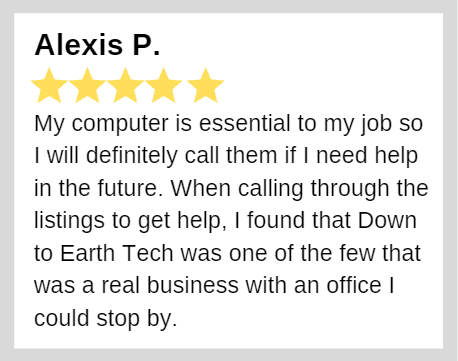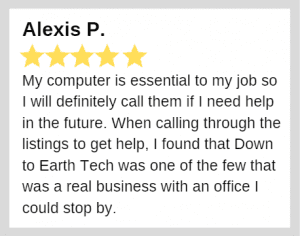 Nowadays, property management and real estate firms heavily rely on specialized IT software to manage and oversee the properties, accounting, and dealing with escrow accounts.
Depending on the IT support services you're using for your real estate company, you may need to have whether an in-house or cloud server.
You will also most likely need several workstations to access the server. And with real estate professionals always on the go, you will need mobile IT services, remote desktop solutions, and cloud access.
Tackling these IT issues alone, or if you're not working with a dedicated IT support services provider is fraught with potential problems. This may leave you open to security threats, leaving your business and assets vulnerable.
Network and Security Solutions
A reputable IT support services provider can help you navigate through security and network solutions that will work best for your real estate and property management firm.
From choosing the best data backup and recovery to securing your computers, here are some examples of IT support services for real estate firms.
Data Backup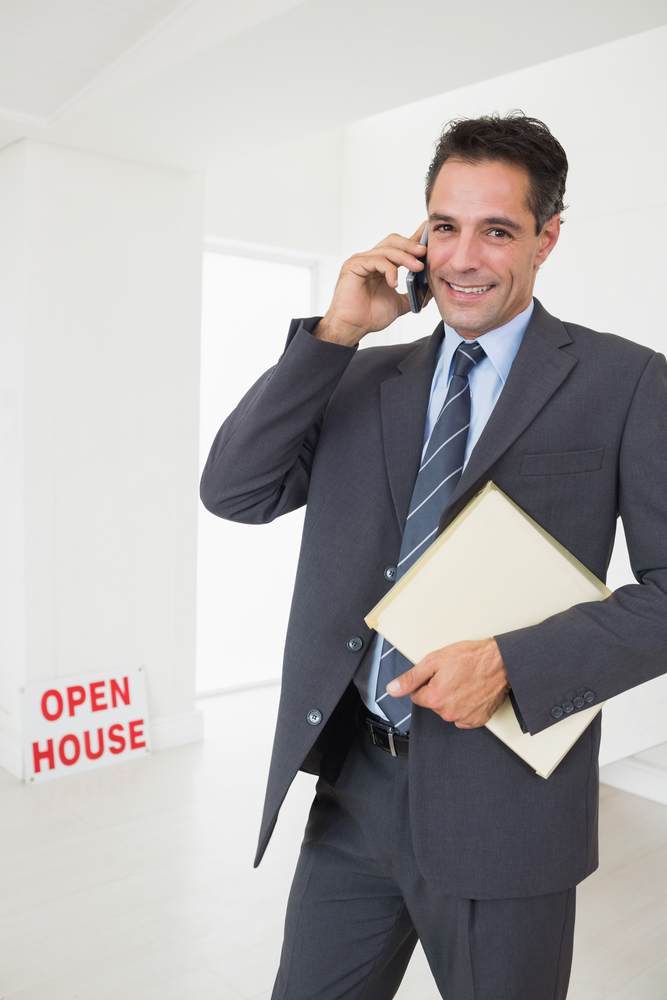 Is all your pertinent data backed up? Are you taking the necessary steps to ensure that your data is protected from ransomware and spyware and other forms of cyber threats? Should your computers get infected, did you now that your main server is also compromised?
One of the primary IT support services you need is a carefully thought-out and well-implemented data backup and disaster recovery solutions. From your individual workstations to your whole networks, your backup solutions must cover each and every vulnerable point of your business.
Follow the 3-2-1 backup rule. First, you must have three copies of your data. Save it in two different mediums. Keep one copy of the data off-site. Work with an IT support service provider when you choose the best data backup solutions for your real estate business.
Recovery and Security
No matter what industry you're in, loss of data can negatively impact any project. In real estate, data loss can mean significant delays in closing a sale. Your real estate IT support services solutions must include strategic security and disaster recovery plan. This way, you will know what to do if ever you lose any critical real estate data.
Connectivity and Collaboration
Real estate professionals are always out and about. Whether realtors are showing a property or in the middle of closing a sale, they'll need instant and easy access to essential documents and forms. These papers include floor layouts, blueprints, inspection reports, property titles, deeds, and more.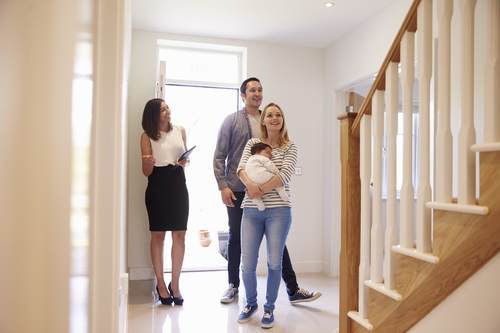 Make sure that your shared network never has any issues. Your shared network needs to be up and running at all times. This ensures that all your team members can always have effective collaboration.
Compliance
In real estate, regulations and rules are updated continuously. To keep up with these changes, it's vital that your information technology efforts are regularly monitored and updated to meet the latest compliance.
This requires you to pay attention to how you store, backup, and transmit relevant real estate data. Work with an IT support services company that keeps up with your industry's compliance.
Here are other IT support services you can consider for your real estate and property management firm:
24/7 proactive monitoring and technical support services
Cloud backup
Email spam protection
Wireless networking
Telecom services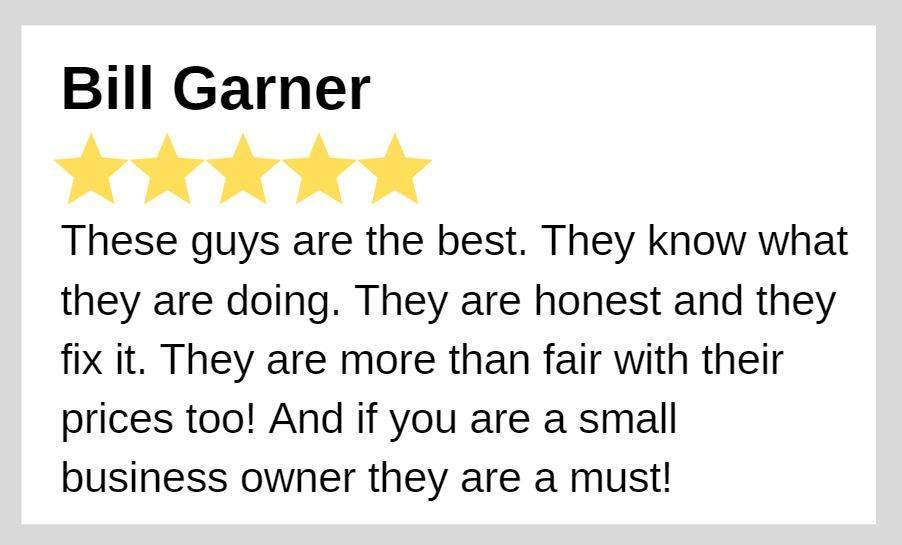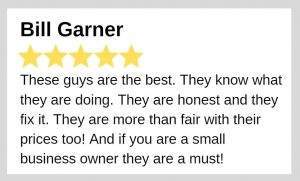 Final Thoughts
Real estate professionals need IT support services to close deals. 
They require well-integrated software to so they can communicate with team members and their support staff without a glitch. Their software must also meet the needs of their clients.
Unreliable technology equates to downtime. And downtime costs losing time and money. Thus, your real estate software, hardware, and network must run like clockwork every day.