There's no denying that point of sale systems have brought many benefits to retailers. Everything from consolidating essential sales data, to gathering customer statistics, to storing and managing inventory lists to turning leads into opportunities to boost your business.
With a point of sale systems, you can house and track all these vital business operations facts you work on day in, day out. In today's post, we'll talk about what pitfalls to avoid when it comes to using automated systems and how best to utilize them.
Talk to a Point of Sale (POS) Systems Expert
Our friendly and experienced team is ready to serve. Submit your name and email and one of our IT experts will respond quickly.
Define Your Needs as a Retailer
If you don't define your needs and preferences, you're not doing your business a favor. Before you even choose among the available point of sale systems for your business, you must first identify the functionalities and features you need in your day-to-day business operations.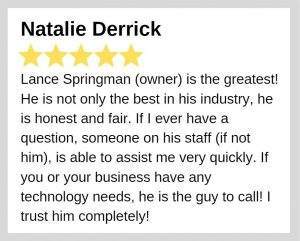 Do you own a small boutique that needs help with purchasing and receiving? Are you an online business owner with limited inventory? Whatever your offerings are or what scale your business is, you must evaluate what your business needs and how point of sale systems functions and settings can get incorporated into your company.
A point of sale system that another business uses may not fulfill the needs of your own. Not distinguishing your business operation requirements before you select a system may lead to incompatibility and, ultimately, failure to perform essential functions specific to your business.
Outline your requirements and be clear about them. Make sure that you are investing in the right solution to help your business run and flourish.
Look Past the Price
As a business owner, you have a knack for being smart about where you invest money. However, don't go the stingy route when it comes to POS. While selecting a cost-effective option is good, compromising on important functions just to get a lower price is not.
For instance, if your market research proves that your customers desire a loyalty program, then you need a system that has that function, even if it's something you need to pay more for.
A system without a good loyalty program software could significantly affect customer experience – and not in a positive way – which is a higher price you wouldn't want to pay.
You can be smart about investing in a POS when you first carefully identify what features and functions you need. This way, you're not being carried away and spending on a system that, in actuality, doesn't have the functions you need.
Wait to Buy the Hardware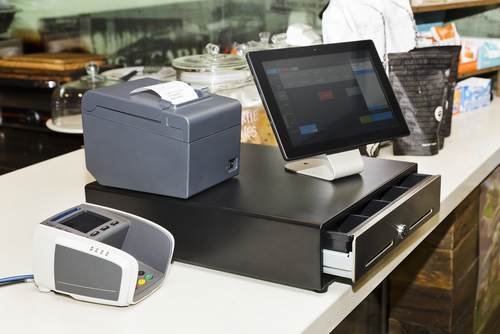 Each type of point of sale system needs to run on a specific platform. This also means that there are particular types of cash drawers, printers, card readers, and scanners required for operations. Thus, it's important to wait to buy the hardware.
Not every POS will operate from the same hardware. If you're a smaller retailer, you may only need one mobile card reader or tablet. On the other hand, if you're a bigger store, you may need more receipt printers, card readers, and other devices.
Don't limit your options for POS by committing to hardware right away. Make sure you're getting the most efficient system that is compatible with your business to ensure efficient operations.
Train Your Staff to Use Point of Sale Systems Effectively
Your employees are a hugely valuable resource for your business. However, many business owners don't invest in training their staff to correctly use these systems – not knowing that it can cost them more in the long run.
As you know, knowledge is power. When your staff knows how to operate the system properly, you have more peace of mind knowing that they can manage inventory, process sales, and perform other vital operations with success.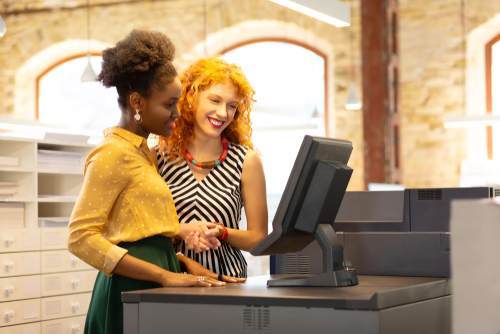 The training must cover the essential functions of the system, such as receiving, purchasing, inventory reporting, barcode reading, etc. However, remember not to overwhelm your employees with too much information. Make sure to teach them the important basic operations to run the business every day.
Test the Point of Sales Systems
Before you purchase a car, you need to take it on a test drive first. It's a similar approach to a POS solution for your business. The system you're eyeing may look good on paper, but you wouldn't know how compatible it is to your business operations if you don't test the system first.
POS system providers will usually allow a trial period before purchase. If they don't offer this, the next best option is to witness a demo so they can walk you through how the system runs.