Malware attacks, data breach, and data theft are just some of the threats in your network security. In today's post, we'll discuss how IT network support teams can defend your business against hackers, malware, and other network vulnerabilities.
If you are a business owner in need of IT network support, please do not hesitate to reach out to us. Our team of IT network experts can help you manage situations and prepare your business against network threats.
Authentication and Verification
The best place to start strengthening your IT network support measures is during the authentication and verification stage. Most machines, equipment, and devices that require Wi-Fi will have a password-authentication system in place.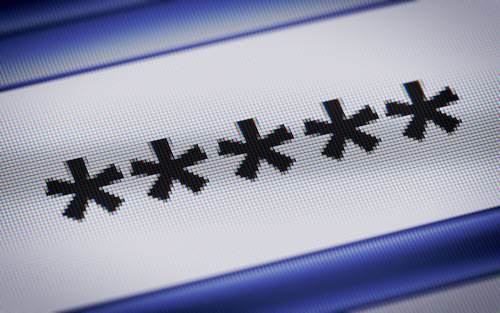 If you have a strong password assigned, it may be sufficient only to have password systems to keep dangerous threats out.
However, as a business owner, you must ensure you are taking all precautions in keeping your IT network support in good shape.
What you need is a multi-factor authentication system. An MFA system is what's being used in place of password-only systems.
Often installed with two-factor authentication or 2FA, this authentication system allows for enhanced and elevated security.
A two-factor authentication setup works by utilizing passwords as normal. After entering the login information, the user is directed to another screen that needs a random code generated by a third-party authentication and verification site to be entered.
Most individuals use their mobile devices to administer and expedite the complete process. If this is the setup, the device needs to be authorized by the two-factor authentication system administrator. Essentially, small businesses can take advantage of the two-factor authentication system as part of their IT network support measures.
Securing the Environment
Protective measures for Wide Area Network (WAN) and Local Area Network (LAN) are quite straightforward. Firstly, you must have authentication measures, as we mentioned above. However, to protect the machines, devices, and data that form the computing network, you must dedicate the following strategies: software, training, and physical security.
Software
This item has always been part of a comprehensive IT support network security approach. Antivirus, firewall, spam detection, content filtering, and other tools are utilized to secure important business data. Some companies use email encryption features to make sure that their business communications are not intercepted.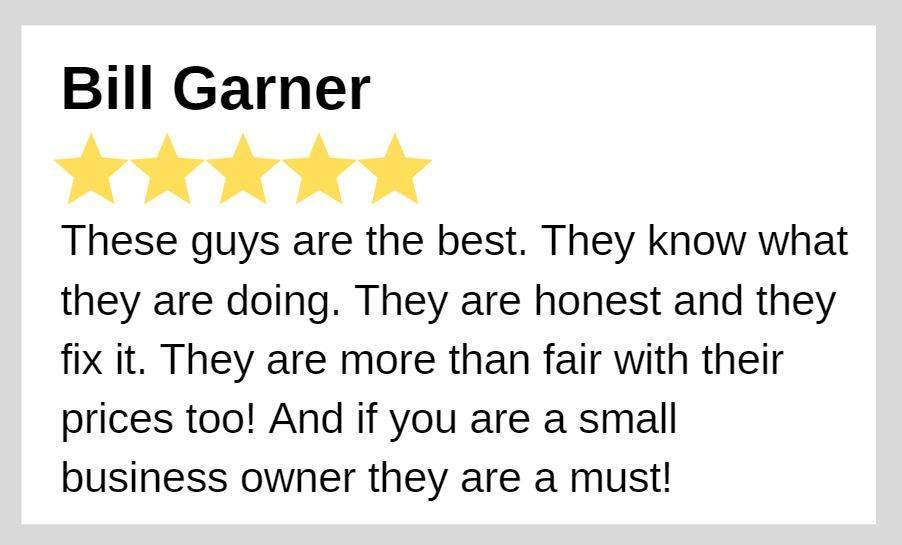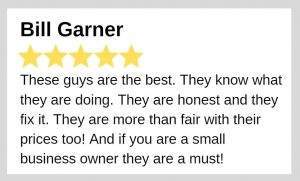 IT network support tip: To determine the best kind of software solutions you need, consider the data flow within your organization. The more you understand your data flow, the easier it is to find the right security solutions for your organization.
Training
Training and educating your staff on your organization's network security strategy is vital. You must have a comprehensive training plan to let them know what threats to avoid, how to manage them, and what their specific role is in keeping your organization free from these network threats.
Educate your staff about phishing, which is one of the number one threats against both organizations and individuals. When your employees are informed of common (and even uncommon) phishing tactics, they'll know how to avoid and remediate them.
Physical Security
You may not consider physical security an essential component in your IT network support stratagem. However, if you have an individual with access to crucial login credentials do something corrupt with that information, then your whole network may be compromised.
Employing biometric verification for your network and server rooms is a recent security trend. Also, you can't disregard conventional security surveillance systems with security cameras and alarms in protecting all your physical hardware.
To know what type of physical security, you can take advantage of for your organization, consult with a business security company. They can provide you with expert and professional perspective and insight in ensuring your hardware, data, resources, and personnel remains safe.
IT Network Support Remote Solutions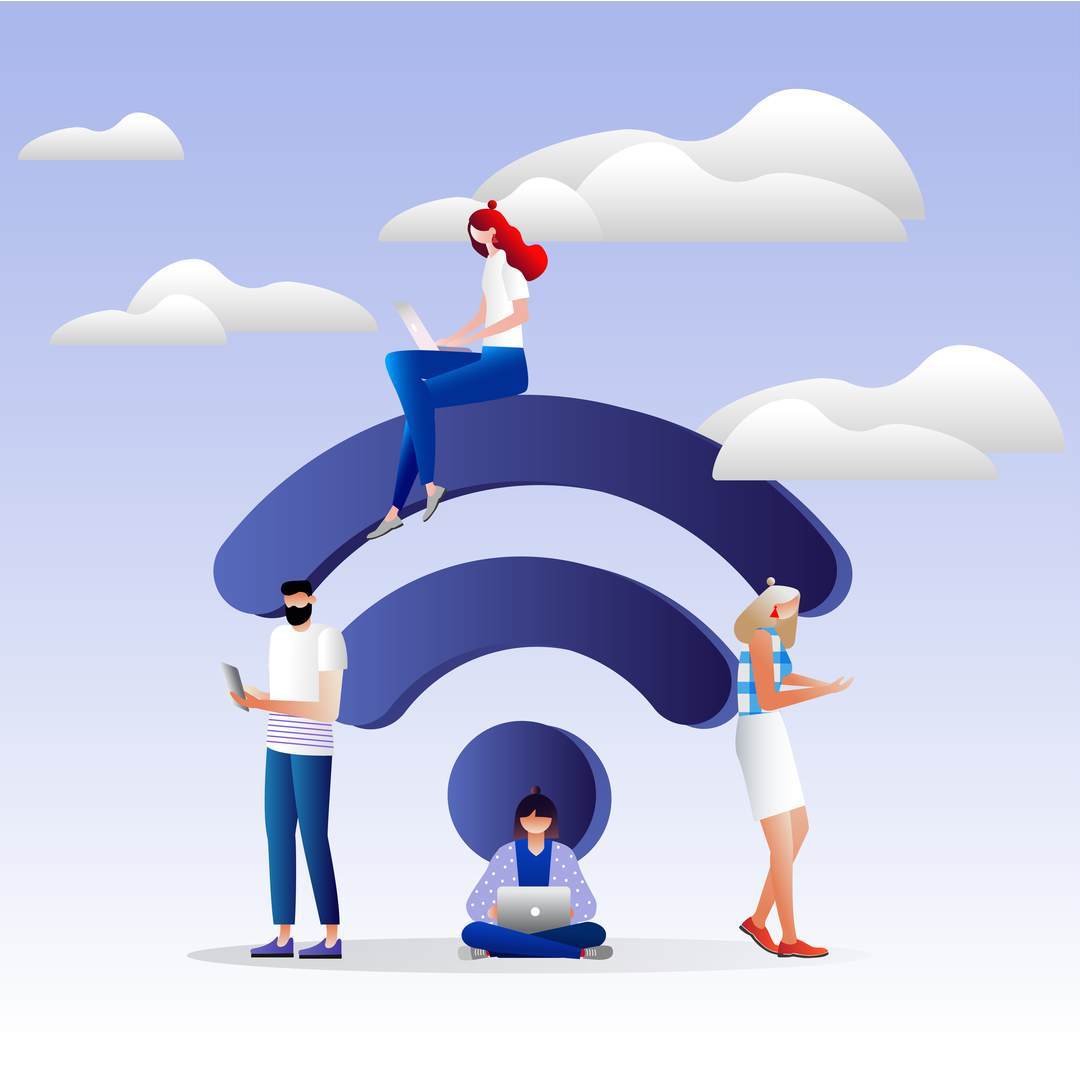 More and more organizations come up with remote solutions to secure their networks. This is because they are utilizing mobile devices when accessing the network.
While the use of remote and mobile devices bring convenience, it also opens up the organizations' resources and data to potential threats.
Check with an IT network support professional for effective strategies when utilizing remote and mobile devices and other network support and security needs. We'll help ensure that you are using technology for your organization's benefit.