In today's digital world, business owners – no matter if it's a big or small organization – must keep up. Thus, ensuring they get the right network support services is crucial for day-to-day operations.
Whether it's for HR functions, sales, marketing, inventory management, accounting, or scheduling, IT has revolutionized the way businesses operate. Additionally, IT is vital for business security purposes.
The Federal Communications Commissions reported that every business and organization must have the best protection against malware, viruses, and other cybersecurity threats. If not, you're compromising valuable and confidential business information.
What Is Network Support Services?
In today's post, we'll share how you can address common IT issues and what network support services you can utilize to overcome them.
Desktop Support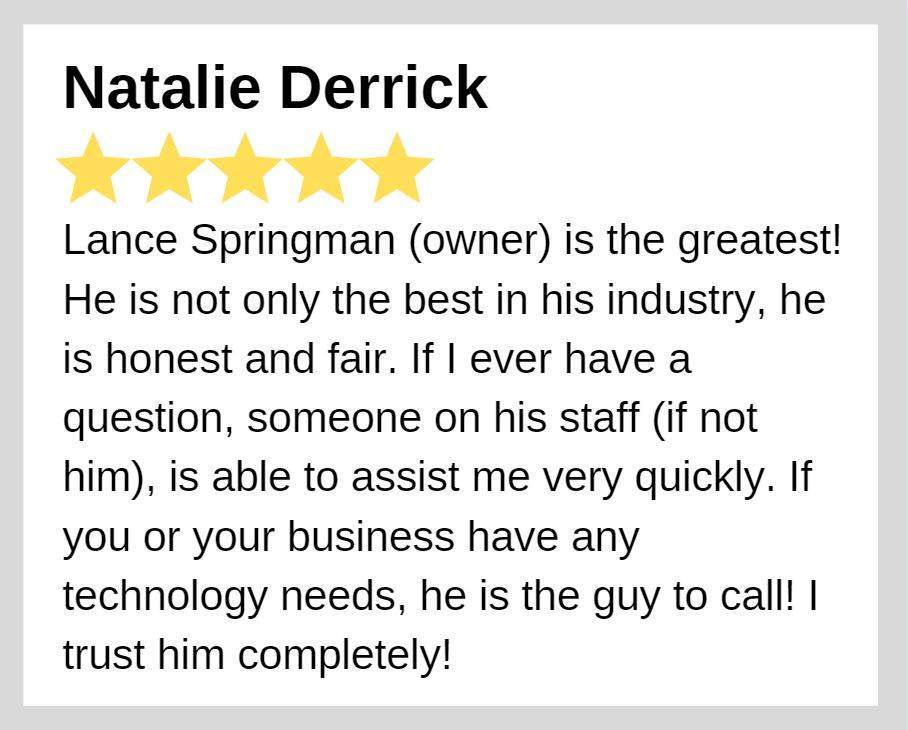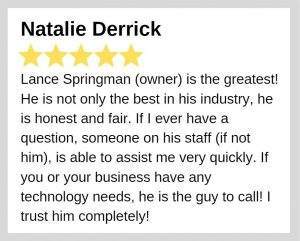 Up to 30 percent of small businesses don't have sufficient desktop support. And whenever a computer goes down at work, it results in significant setbacks for your operations. Without the proper network support services, you're wasting precious work time troubleshooting computer issues.
Security
For every business big or small, data is crucial. Thus, necessary business data is at risk for cybercrime. Cybercriminals are aware that most small businesses lack the proper network security protection services. That's precisely why they target small business owners. There's also the added issue of ongoing financial problems or damage to your brand's reputation because of a data breach.
Cybersecurity entails a sophisticated combination of network support services. It's more than just going online and looking it up. Experienced IT professionals have the knowledge and tools to provide this service to you. Get in touch with an IT provider now if you haven't already. Keeping your business data and information safe should be one of your main priorities.
File Backup and Recovery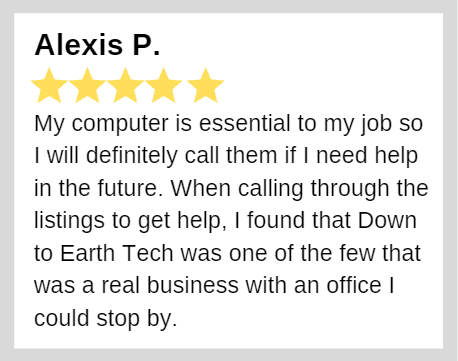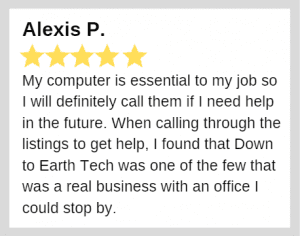 As someone who owns or manages a business, you should have a plan in place when your computer systems shut down. Computer network disasters are disastrous. You wouldn't want to be caught without a plan in place.
Without adequate network support services addressing backup and recovery, this issue could be even more catastrophic – enough to cause your business to close. Thus, never estimate small problems such as a hard drive error. It may take you months to get essential data back.
Additionally, you'll want to have backup and recovery plans, especially when employees leave the company. Make sure that you recover whatever important information and data previous employees were working on.
Proper Integration
Businesses are made up of different departments and teams with specific functions. They need specialized computer software to help them be more productive. Additionally, these departments need to work together for the success of the overall business operations. You could be losing valuable productivity if the applications you're using are not properly integrated.
It will take more time for your employees to get the data they require from the other departments. For example, your supply and inventory department can immediately let your sales and customer service team what products are in stock. No more running around and unnecessary emails delaying the operations.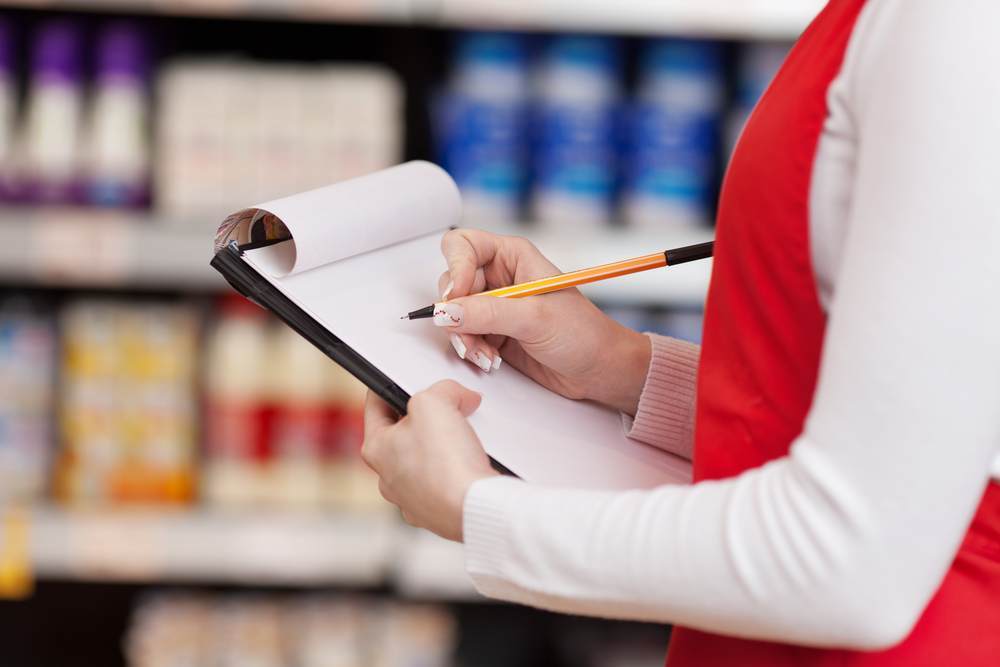 One of the network support services you need is the proper integration of all applications. This way, your company won't miss functionality for a successful operation.
Threat Identification
Technology is an ever-changing landscape. If you're not able to keep up, you'll end up wasting valuable time and resources that should be used for growing your business. You can remedy this by making sure you're up-to-date with the trends that may negatively affect your industry.
From researching the latest cyberattacks to knowing what the best available hardware there is for your industry, you can keep up with trends by finding out what threats there are in your industry.
You can also hire a trusted IT support provider to help you in this endeavor. Network support services providers offer the resources you'll need to grow your business using technology.
Utilizing Information Technology for Your Business
IT can offer significant aid in bridging the gap between you and innovativeness. Network support services can increase functionality and productivity by effectively automating the tasks of your departments.
However, it's not as straightforward as picking what software or technology to use for your business. Different industries have different needs. Finding the right IT solution for your company will depend on your familiarity with your industry and what your technology needs are.