When talking about the safety and security of your business, it's vital to include the installation of a video surveillance system in your facilities.
In today's post, let's look at the essential benefits of having a video surveillance system and how it elevates your safety and security efforts.
Increased Safety
Security cameras, when carefully placed throughout your commercial building, help deter break-ins and other crimes. Compared to residential properties, there are more instances of burglary and theft in commercial establishments.
Stop Theft and Shoplifting Incidents
When you have commercial security cameras prominently displayed on your premises, you have more chances of preventing any illicit activities.
An Annual Retail Theft Survey conducted by Hayes International discovered an average of $50 loss every day for all types of retail stores. That number may not seem like a lot, but it does add up. The same survey reported that retailers could lose up to $18 billion annually.
Prevent Fraud and Employee Theft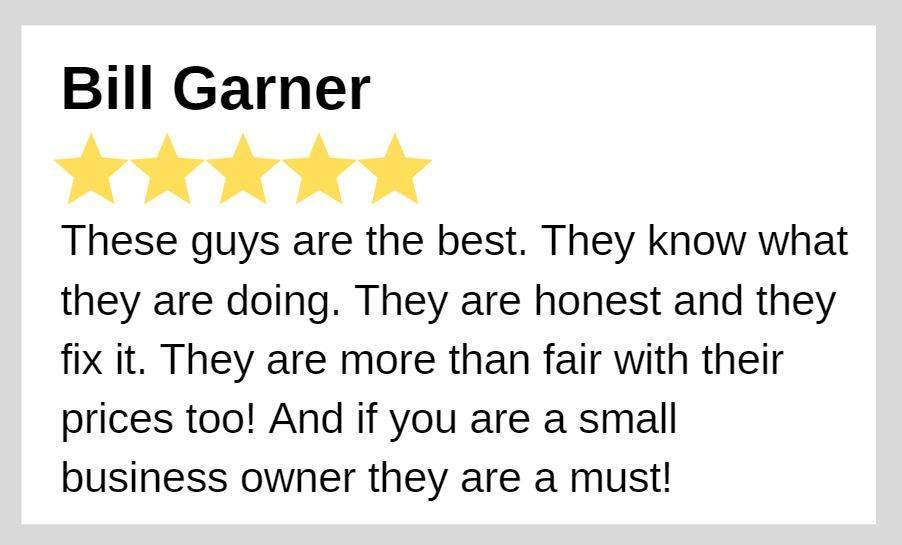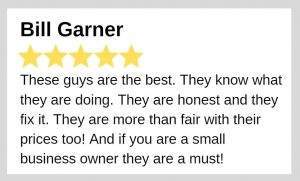 A video surveillance system, aside from protecting your business from break-ins and burglary, is also useful in preventing fraud and employee theft.
According to Kessler International, an alarming 95% of employees admitted to employee theft. Also, most theft incidents occur in businesses with lesser employees.
Even if you think your company is tight-knit and you trust everyone, think again. This is where having business security cameras will come extremely useful.
Smaller businesses are more vulnerable to illicit activities. This is because they have a smaller security team, sometimes none at all.
A surveillance system can be an enormous advantage to your security team. This way, they can have eyes and ears in all areas of your facilities, without needing more manpower.
Prevent Burglary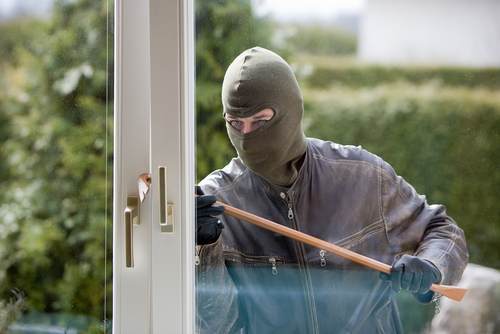 It's a misconception that burglaries are mere "crimes of opportunity." The majority of burglars force their way into a property. Whether it's through kicking in your doors, breaking windows, or picking locks, a planned and deliberate attack to enter your premises.
A reliable commercial security system, which includes video surveillance, is an effective deterrent for burglaries and other unlawful acts.
Improved Reputation for Safety and Security
With a sound security system present throughout your facilities comes an improved business reputation. This means that you take the safety and security of your customers and your facilities seriously – that you're prepared to take measures to improve your security efforts.
Enhance Perimeter Security for Your Employees and Customers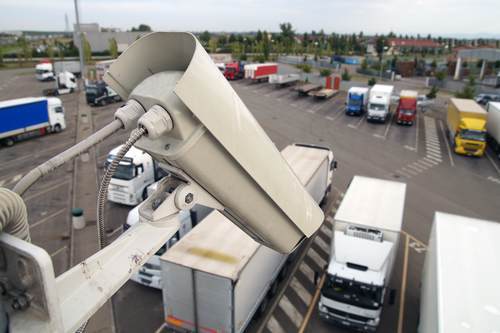 A video surveillance system can offer protection for your customers and employees – both indirectly and directly. When placed in parking lots and the perimeter of your building, the surveillance system can record and monitor any suspicious activities.
This feature allows your security team to ensure the utmost protection for your employees and customers even after exiting your building.
Prevent Vandalism
A report from the U.S. Small Business Administration revealed that a single vandalism incident could cost a business owner up to $3,000. Carefully placed and hidden business security cameras can significantly lower vandalism threats.
Better Business Operations and Improved Productivity
There's a balance between doing everything to increase your productivity and protecting your employees' privacy.
While it may feel a bit awkward to know you're being watched, as long as you monitor your employees during business hours and ensure they are productive, you can ensure that you are safeguarding your bottom line.
Keep in mind that productivity and trust go hand in hand. Use a surveillance system only to ensure better business operations. Make sure to still create an environment of trust in the workplace, so your employees can produce high-quality work and create financial value for the company.
Up Your Sales
A video surveillance system can increase your retail store's sales. How? You can utilize the surveillance system by tracking the patterns of customer traffic during operating hours.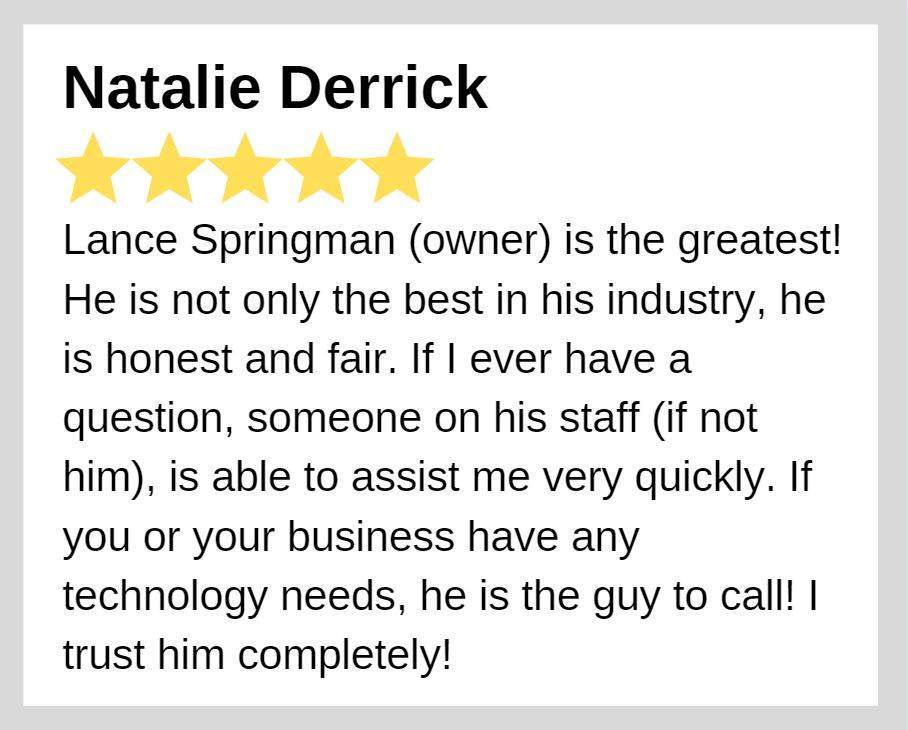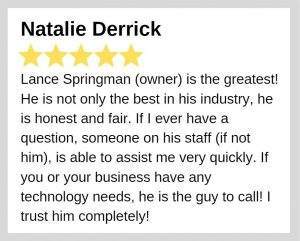 This lets you modify your stocking and inventory schedules to make sure your customers' behavioral demands are met.
Round-the-Clock Peace of Mind
24\7, real-time, remote monitoring – that's what you can get with a video surveillance system for your business.
Help Avoid Legal Claims
You can use the recording from your video surveillance system to disprove any dishonest claims against your business. Whether it's a false customer complaint, injury, harassment, or any other legal matter that occurred at the workplace, you can have strong video evidence to show what really transpired.