According to the data, more than half of all businesses in America are small businesses. And, on top of that, more than half of those are single-person proprietorships. This means that people are busy! The day-to-day operations of running your business should take up most of your time, but if you haven't considered what small business IT support you need to keep those operations running, now is the time.
Whether it's just you, wearing so many hats, or a few dozen people working together to achieve a common goal, small businesses deserve to have smooth IT systems, just like the large guys do.
Do you need a professional?
Yes. You do. A lot of people rely on tech-savvy friends and family, or from learning how to troubleshoot issues by looking at articles or videos online. Is that really sufficient tech support? You think that's how your biggest competitor across town does it? No.
Unless you're an IT expert (and you wouldn't be here if you would), outsource this aspect of your business process. Don't trust your nephew who knows "everything about computers" to set up your secure network or help you coordinate all the software you need to run effortlessly. Professionals know how to help you make the most of your small business IT. Support is key.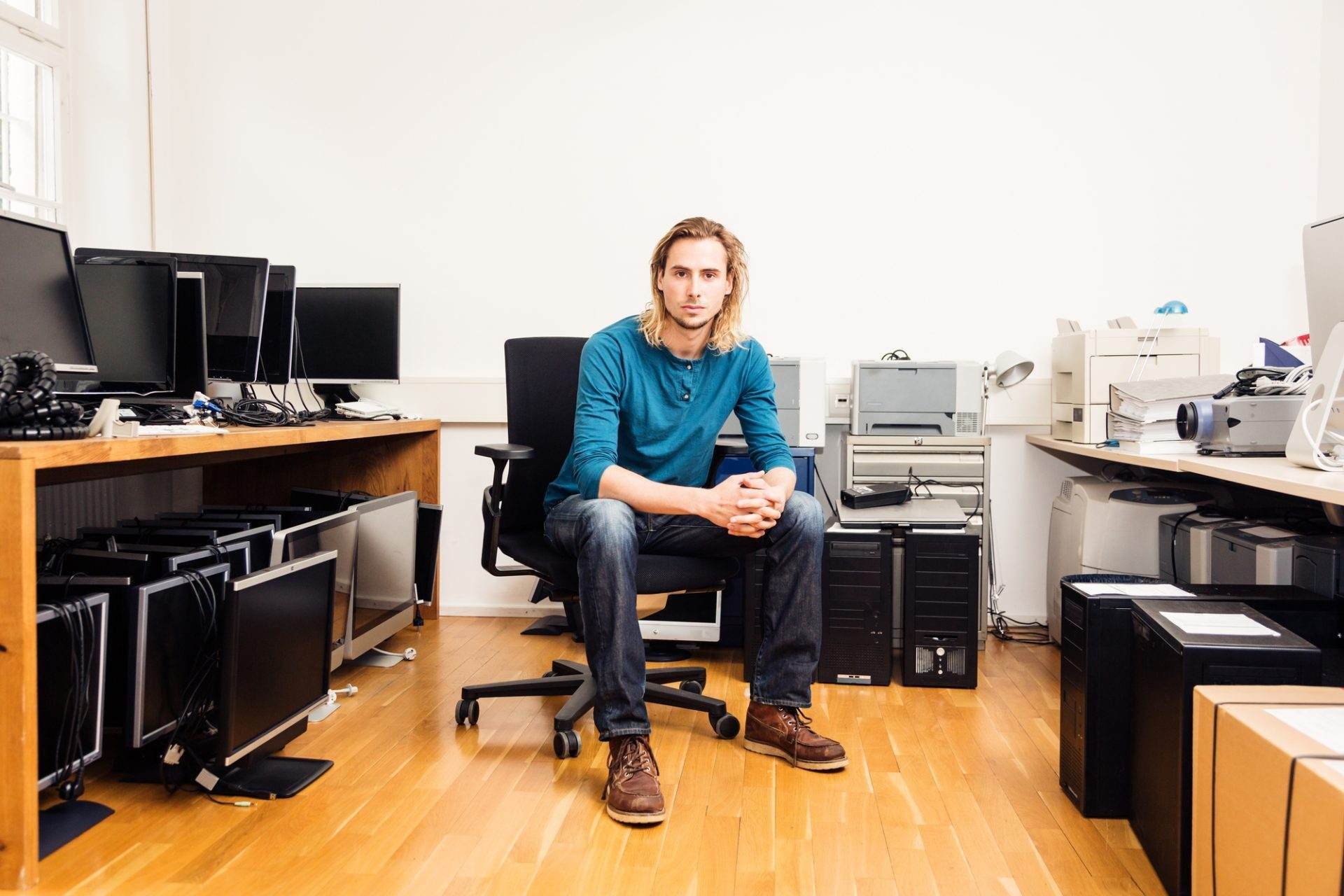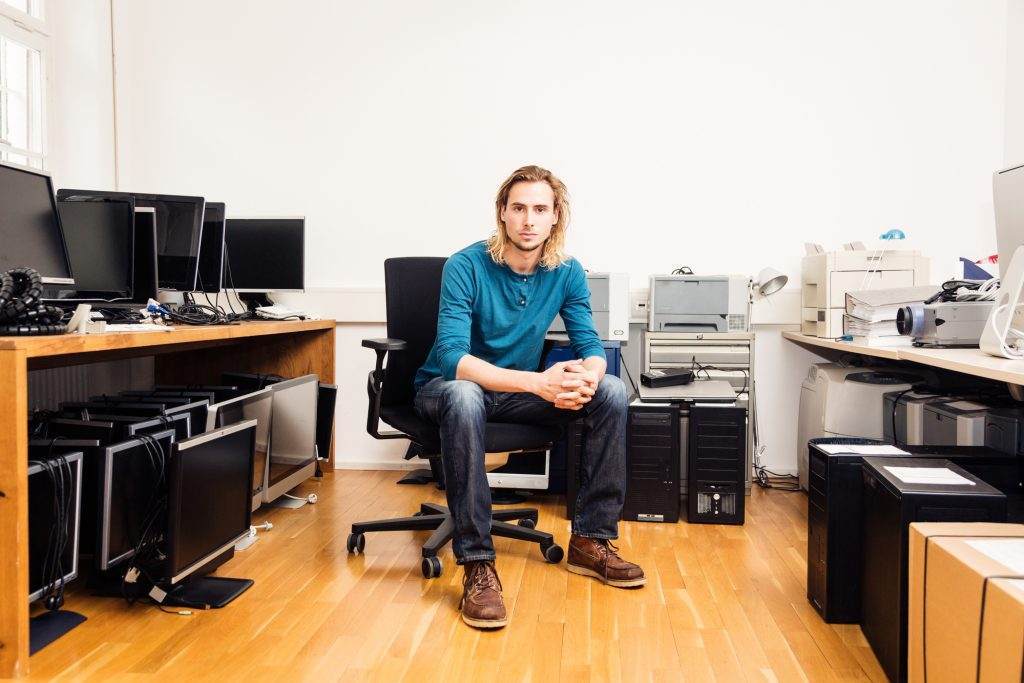 Bringing in a professional can lower long-term costs
Save your company money by having working equipment and bug-free processes. What about your network and computer security? Are you protected against hackers? What would happen if someone got access to your client database? Do you know what to do about ransomware?
Don't wait until any of these become long-term problems that cost you a ton of money. They're all preventable. You can set up your IT needs to be met before you ever encounter problems like this that could slow your business down.
What to Look for in Small Business IT Support
Licenses and certifications matter.
If your company runs a POS system, hire a professional who's certified in and familiar with your equipment and software. If you have Mac products, get someone Apple certified. Whatever your business operates on, there's a technician out there who can work within your system, to make it better.
Don't hire someone who says they've taken a class or someone who says they've worked on that type of computer or network before. If they don't have the right certifications, move along.
Availability and response time matter.
Does your business operate over the weekend? Then you probably need an IT support that's available in case you experience some type of emergency. While most IT support won't be available around the clock, you should be able to easily access or make an appointment with your small business IT support when you need them. The other thing to consider is if you have a website that produces sales, it can go down at any time. You need someone experienced in website management and the exact services that your business provides.
Choose a Local
Local representation and relationships can make stressful IT situations less intense. If you know you have an office you can take your equipment to, with a person whose name you know, and you can have a face-to-face interaction with them, you may feel less anxious about dealing with IT problems. Which can mean you're less likely to put them off.
Don't trust …
Don't trust someone who says there's only one brand or type of equipment that works for everything. Don't trust someone who says you need to scrap your whole system and get a new one. Don't trust someone who's always trying to unnecessarily upsell you (there's a difference between a necessary and unnecessary upgrade – your company will grow, but you don't need to follow every trend.)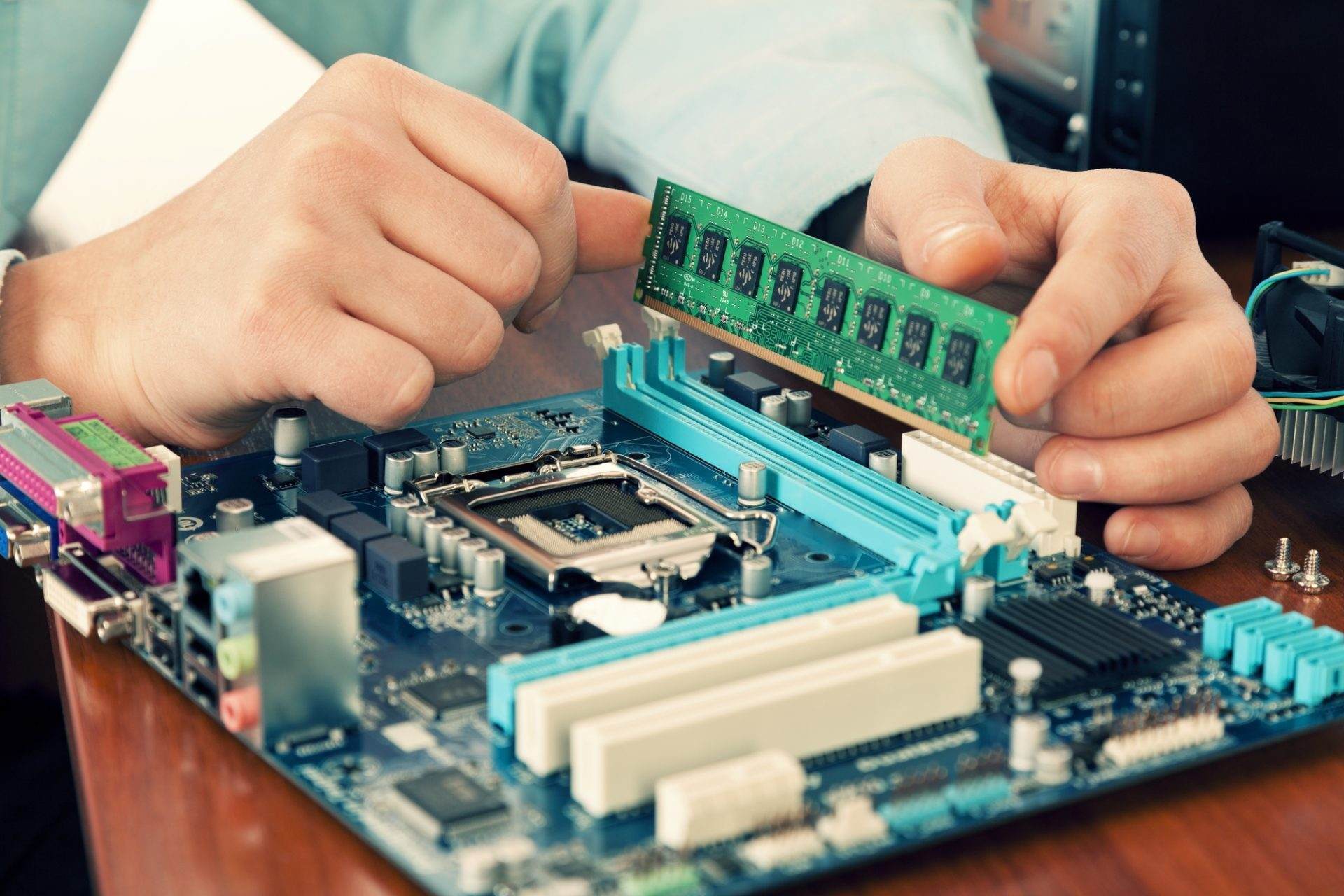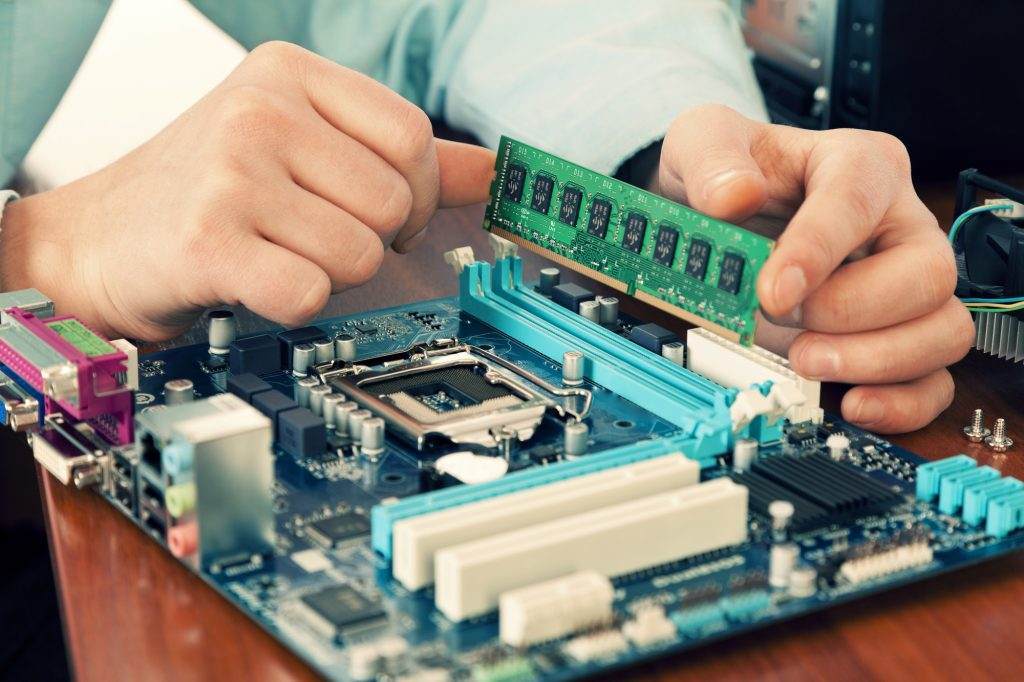 Look for someone who considers the future.
Your company is looking to grow, right? Your IT support needs will likely grow as well. Your IT person should be able to make reasonable recommendations about how your system should expand, as well as be prepared to handle this new growth.
Today's world requires small business IT support. It's readily available and generally reasonably priced. Whether you're having consultants come in and help keep you system running, or hiring an in-house professional, now is the time to get the support you need.