From taking care of the day-to-day needs of the medical staff to operating advanced healthcare devices to medical administrative and scheduling tasks, medical IT support is vital to ensure a healthcare facility's smooth and efficient operations.
The quality of medical IT any healthcare facility has can significantly affect the health – even the lives of the patients. Thus, it's absolutely crucial to get the best. In today's post, learn how medical IT systems improve the healthcare industry.
24/7 Service
Healthcare services never stop. Unlike most organizations, a delay in any medical service could literally mean the difference between life and death. Thus, dependent medical IT support systems are essential.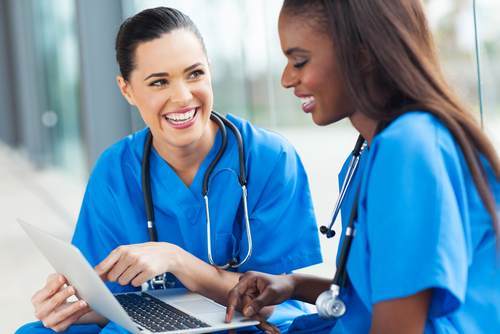 The interface of IT systems used in medical settings must include self-sufficiency features.
This way, healthcare staff can easily and quickly fix routine issues without them overlooking their more important healthcare-related tasks.
How Medical IT Systems Help Healthcare Providers
Patient Care
Delivering quality and reliable patient care is the top objective for any medical provider. IT systems are vital in making sure that excellence and consistency are maintained in providing clinical patient care.
From supporting the systems, applications, infrastructure, networks, and services – all these components are integral to running healthcare facilities – whether it's a small clinic or a bigger healthcare system. Also, medical technologies such as diagnosis and surgical equipment, patient records and data storage, and other vital processes must work unfailingly.
Make sure that the medical IT support system you choose for your healthcare facility has self-service and self-sufficiency features. This enables your medical staff to resolve common and routine issues without delay.
Important Records and Data
Other than the more apparent systems and technologies used to deliver patient clinical care, IT also plays a vital role in essential duties such as admissions, billing, HR functions, recruitment, and staff management.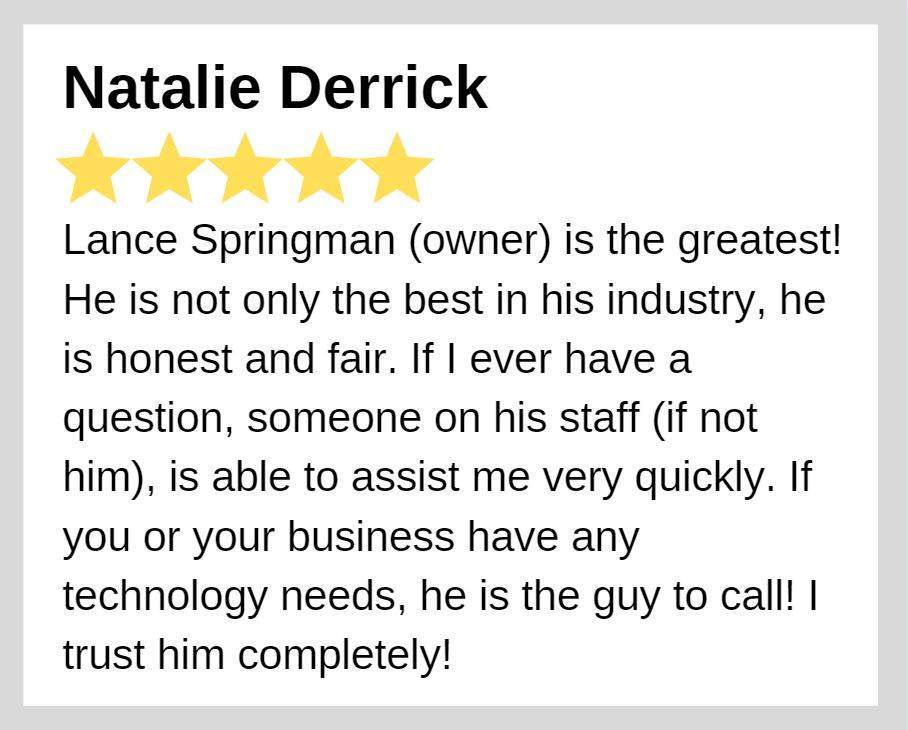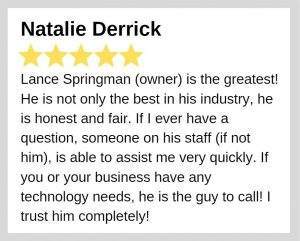 In bigger hospitals, these factors are more complex. On top of that, other items such as HVAC, lighting, fire safety, and security can be supported by medical-specific IT support.
The efficiency of medical IT support systems directly impacts the productivity of the staff using them, and more importantly, the services the patients get. Having a reliable system that can provide consolidated support to healthcare operations, administrative, accounting, billing, and HR can make way for improved and proficient operations.
Meet All Industry Regulations and Standards
Healthcare is undoubtedly one of the highly regulated fields across the world – and that's understandable. Healthcare providers are governed by a variety of regulatory agencies to ensure high-quality patient services are provided.
Aside from regulations and standards related to healthcare, the medical industry must also comply with other essential regulations. One of these is strengthening their cybersecurity efforts. Cyber threats are a pressing issue – and the healthcare industry is a popular target.
Cybercriminals often pursue valuable medical, insurance, financial, and personal patient records. A reliable network security system can ensure that compliance across all these regulations is consistently met.
Emerging Services
The healthcare environment is always evolving. From the constant advancements of medical technologies to regulations and policies that are continuously updated, the medical industry must be adaptive and flexible.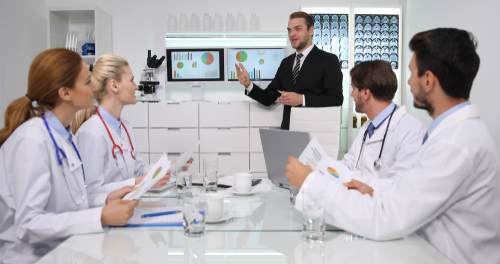 Using new devices and solutions or introducing a new service always carries an amount of risk for any organization. For the medical field, it presents a more significant risk because lives are in the balance.
Nevertheless, it's imperative to adapt and be open to new technologies and services that can improve healthcare operations.
As new systems, services, and solutions are continuously introduced to the medical field, the IT system must also adapt and progress without any delays or disruptions in the services they provide.
Finding the Right Medical IT Support
While generally, most healthcare facilities will have the same functions, the scale of operations differs. That's why healthcare providers must discuss their specific needs with a professional IT solutions provider.
Flexibility and adaptability are essential features of medical IT systems. These attributes allow for upgrades and adjustments to take on more advanced services and solutions as the industry continues to evolve.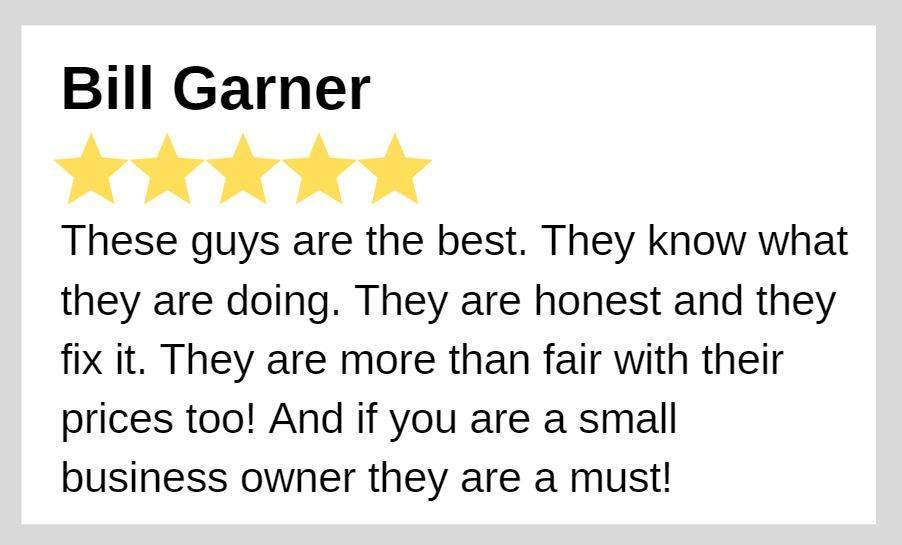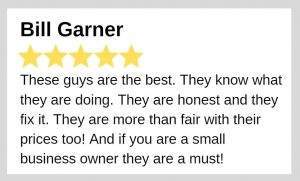 The ability to integrate multiple functions and processes such as finance, billing, HR, scheduling, and IT support will also bring in many different benefits to the healthcare system. One of these advantages will include a more strategic approach in day-to-day healthcare operations.
Need More Information About Medical IT Support?
At Down to Earth Technology, we provide medical IT solutions that can be tailor-made to meet your organization's specific needs. Please reach out to us to discuss your requirements.