There's no denying that we live in a technology-driven environment. Because of this, businesses should keep up with information technology systems to improve their operations. In today's post, we'll talk about the importance of investing in managed IT services.
In the past, companies have survived with IT systems that are below par. However, that's not going to work today – not by a long shot. While IT systems enhance virtually every business operation, activity, and outcome, those same functions are threatened by increasingly refined cyber-attacks. These attacks will eventually result in significant loss and headaches.
Enter Managed IT Services
How can a company prevent attacks that threaten their very survival?
Enter managed IT services. This is a packaged solution offered by IT service providers. These services merge indefinite IT support for a flat monthly rate. The services also include hands-on and consistent monitoring of IT infrastructure and workstations.
These services are developed to be a solution where the business and IT company are united – enabling them to work together.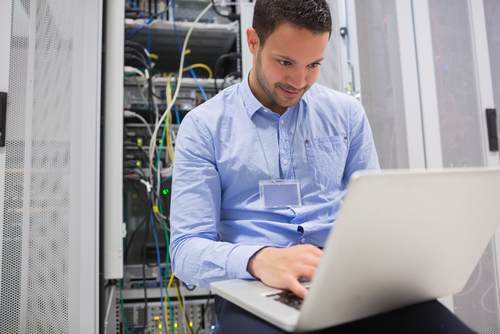 In the past, IT service providers are paid either hourly or based on what issue they fix.
With managed IT services, the IT company is entrusted to align its client's business outcomes to deliver a reliable and proactive service.
The Importance of Managed IT Services
Aligning the Outcome of the Business
An IT service provider is paid and encouraged to do a good job. Their main goal is to minimize any threats to your organization because their key performance indicator (KPI) is directly related to the effectiveness of your IT.
Hands-On and Practical Support
Managed IT services to deliver proactive support to organizations. Rather than trying to fix a particular IT issue constantly, your IT service provider will preemptively identify any problems – and fix them before they cause any serious threat to your business operations.
Peace of Mind
Business owners are not IT experts. That's why they put their faith in the expertise of a professional IT company to give them the managed IT services they need.
Strategic IT Infrastructure Planning
IT providers have the expertise and capacity to predict your organization's IT future IT needs. With this knowledge, they can help you devise a strategic IT plan for the betterment of your IT functions.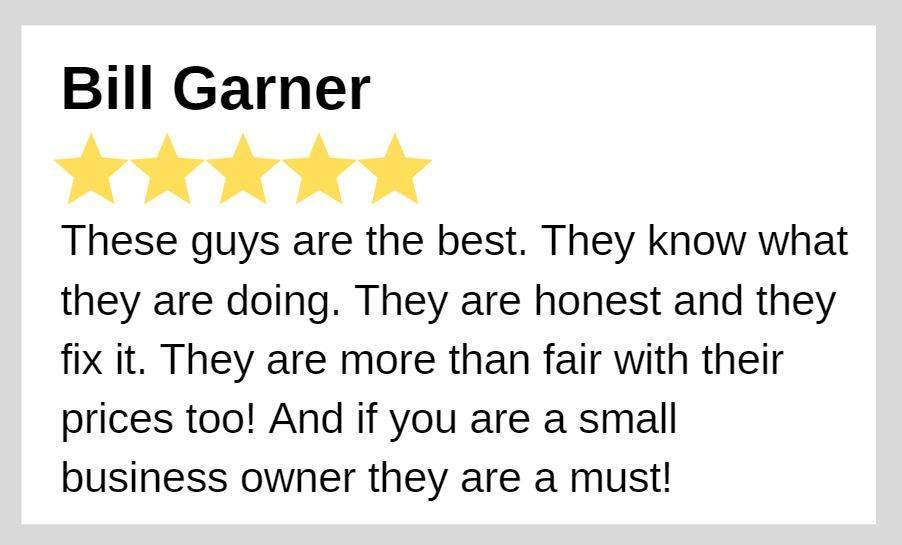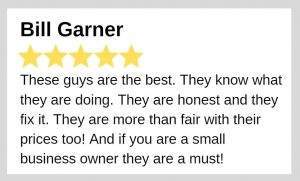 This also ensures that your IT software and infrastructure are updated and upgraded – minimizing downtime, crashes, viruses, and other threats to your business operations.
Complete Outsourced IT
Managed IT services providers can offer their clients complete access to a dedicated IT team. Aside from getting daily IT support, businesses get assigned an IT manager to help with coming up with a strategic IT plan for their organization.
Challenges
While the benefits you get from a managed services setup are unmatched, you must also be aware of the challenges that come with this type of arrangement.
Accountability
The primary reason you employ the services of an IT provider is to improve your business operations and prevent any IT roadblocks. You must be wise to choose a provider that is accountable and committed to delivering the services they promise.
Many reputable IT providers offer regular reporting and updates. This allows you to monitor the work they are doing and how effective it is for your organization.
Strategic Planning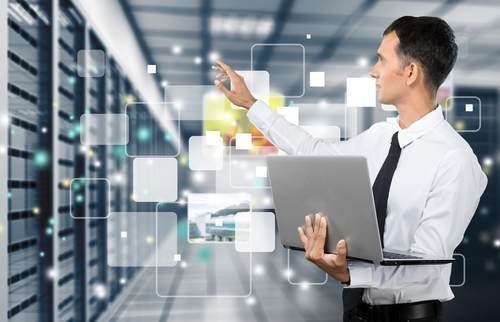 Part of a managed service arrangement is a strategic IT planning for your organization. You will it challenging to see the benefits of this service if you don't understand this component.
Make sure that you are getting a strategic IT plan from your provider for the next year or two.
This plan includes knowing what updates and upgrades you need to avoid any future IT problems.
Good Track Record
This goes without saying – but you need to find an IT firm with a good track record before signing any work contract with them. If possible, speak with their previous or current clients. Check if the IT firm was able to deliver measurable results and proactive service.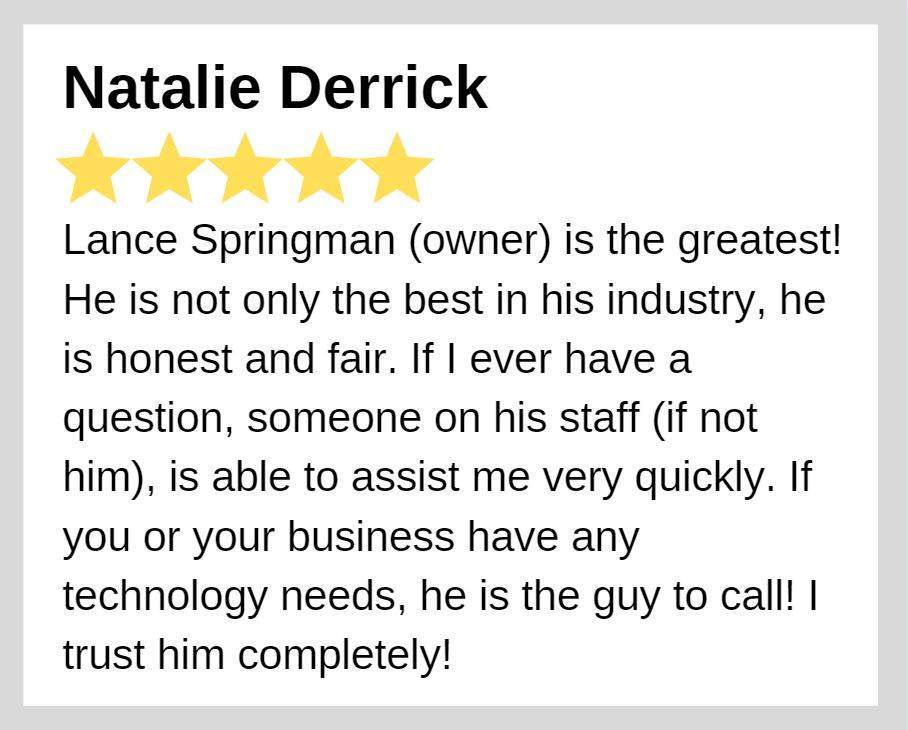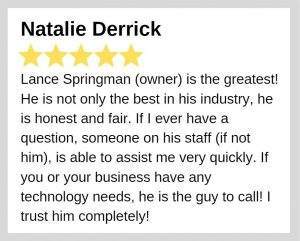 Ask your IT firm if they have experience working with a company in the same industry as yours. Checking their track record is a must before committing to a professional relationship.
Down To Earth Technology Managed IT Services Solutions
If you're considering a managed services arrangement, please reach out to us. We've helped numerous organizations make this transition.