As a business owner, employing the services of a managed IT services company is an essential task. You wouldn't want to entrust your primary business operations to an unreliable and dishonest company.
In today's post, we'll share some helpful approaches to choosing the right-managed services provider. From asking the right questions to knowing what technical abilities you should be looking for – we hope the information you find here will help narrow down your search.
What Are Managed IT Services?
First off, let's define what managed IT services are. You may have come across the term at one point. It's not ideal for all businesses – especially small to medium-sized companies – to have an in-house IT department. Thus, they usually outsource these services to an IT services provider.
Managed IT services mainly entail handling a business' IT infrastructure, usually remotely. Here are some significant benefits of hiring an IT service provider for your business.
Promotes Office Productivity
Technology plays an extremely important role in all business operations and applications. As a business owner, when your technology is down, your employees can't do their work. Thus, you lose revenue. By implementing IT services, you can significantly reduce server and network downtime.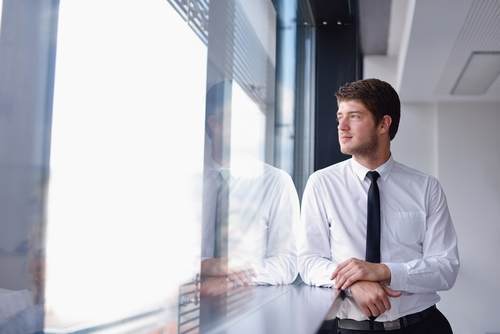 No longer will you have to deal with an in-house IT employee constantly resolving network issues or repairing broken hardware. Outsourcing these tasks to a reliable IT services provider ensure that your core staff maintains their focus on your specific business operations.
Save on IT Infrastructure Costs
Deciding to go for a managed IT model can reduce your IT infrastructure expenses in several ways. First, you can have your IT provider provide you with the necessary infrastructure for your operations as well as the space needed to store it.
You'll also see savings on other vital aspects such as licensing, consulting, and training. All those needs are met under a subscription to your IT provider.
24/7 Support from Certified IT Experts
As a business owner, you know full well that time is, indeed, money. IT problems pose a threat to your company's productivity. When you are subscribed to managed IT services, you're not waiting around to get your IT issues fixed.
IT companies will usually have a dedicated team of people to be on your immediate call should any issues arise.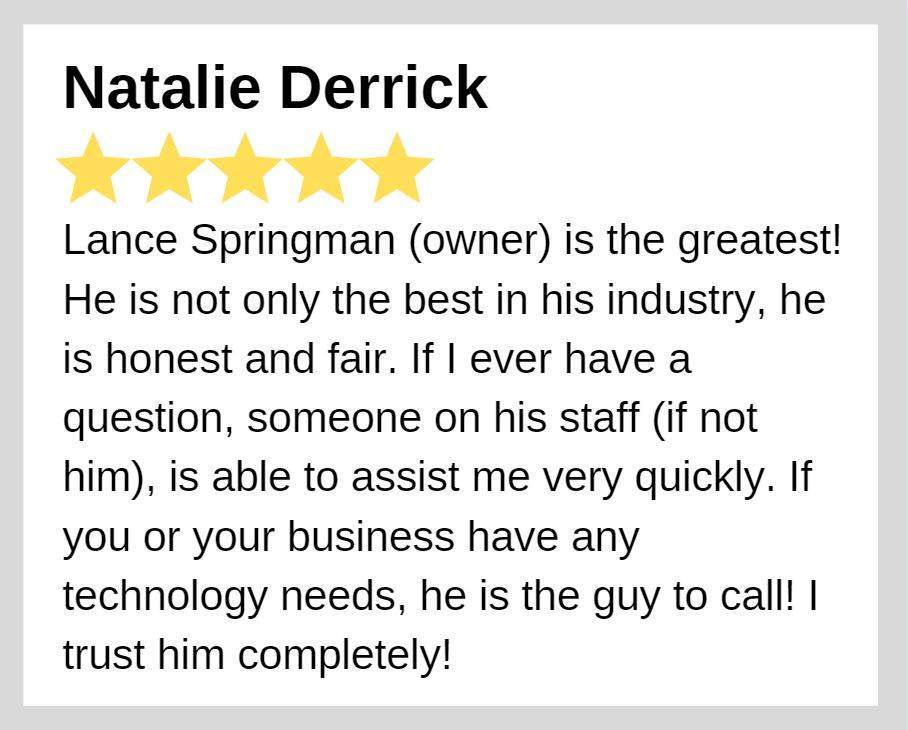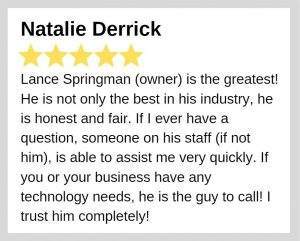 Now that you know the primary benefits of outsourcing managed services for your business let's now learn how to vet IT companies. This way, you'll know how to choose one that is the right fit for your business.
Ask these questions as you start vetting prospective IT companies.
How will you manage our IT infrastructure?
You will want a definite answer to this question. After all, that's what you're hiring them for. You may not know about technical jargon, but a professional IT company should be able to effectively communicate with you how they can help your day-to-day applications.
How will your services make us have more efficient operations?
Can their services enable your business to adapt to new industry trends? Will you be more flexible? Ask for concrete examples of what they can offer your business.
Do you offer any insurance?
Ask for an in-depth explanation or answer to this question. For instance, you should know how they are going to handle events such as a data breach.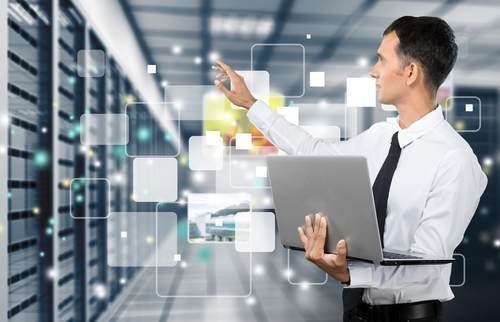 Key Takeaway
These are just basic questions to help you get started. Your main objective is to find a professional IT firm that can help you streamline all your operations, help you adapt to new industry technologies, and introduce extensive IT value to your company.
Also, helpful managed IT services provide your organization with an edge by giving you better functionalities and improved internal efficiencies.