First of all, what is remote working? Remote working is when an agent works from outside of the office. (if there is a physical one) and can operate from any place that's required. The popularity of remote working has grown over the years.
From the creation of computers in the 1970s until today, more businesses are choosing remote employees. When it comes to hiring a remote network engineer, they need to be honest, have a wide background, and can be capable of performing the tasks you require to be done from any part of the world.
Talk to a Remote Access Server Support Expert
Our friendly and experienced team is ready to serve. Submit your name and email and one of our IT experts will respond quickly.
Remote working together with telecommunications started the revolution of the 20th Century. Hastening the global need and want for remote assistants, telecommunication has changed in time.
More employees are becoming remote workers because of the privilege it entails. From this independence comes enhanced productivity, fewer costs for the business (such as operating costs), and it decreases their employee turnover (happy employees = lesser people wanting to look for a job abroad).
What is a Remote Network Engineer?
A remote network engineer plays a crucial role in any business (and in particular IT and telecom businesses due to the character of such duties). They have the challenging task of setting up, organizing, and maintaining a variety of computer networks inside the business. On the other hand, if any problems or network issues arise, they are one of the center elements of what causes a business tick.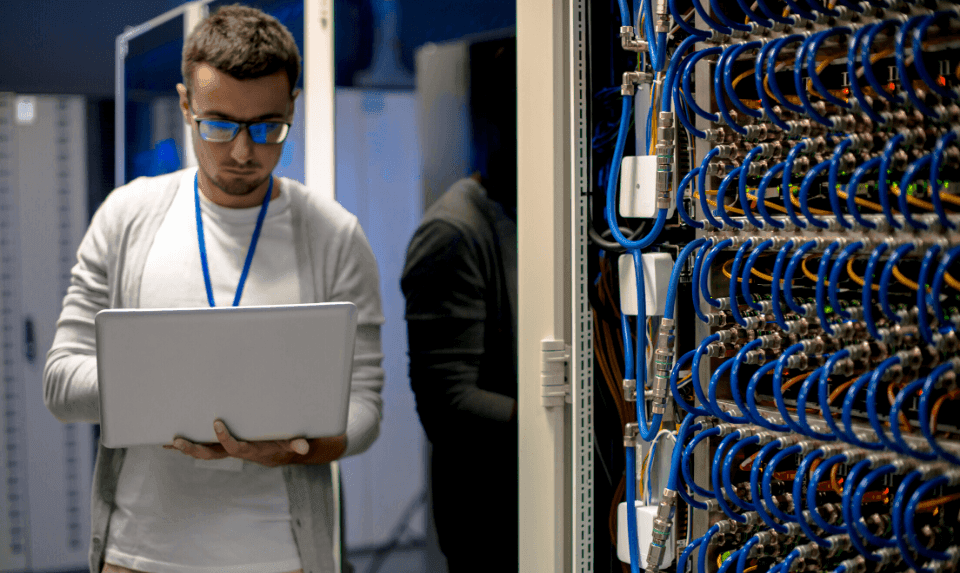 With no qualified and skilled remote network engineer, your business would not have the chance of growing globally, your foundation and networks are at risk of cyber-attacks and excellent telecommunication between you, and your workers/other businesses will not be feasible.
Once a network engineer has refined their skills and their portfolios, they can practice in an appropriate area of networking. From a Network Security Specialist to a Cloud Networking Architect to a Networking Research and Development Specialist (to name a few), there are a lot of future career paths for them to comprehend. These Individual roles are also important for a business that needs to expand more globally and have state-of-the-art telecommunication.
A Brief History of Remote Working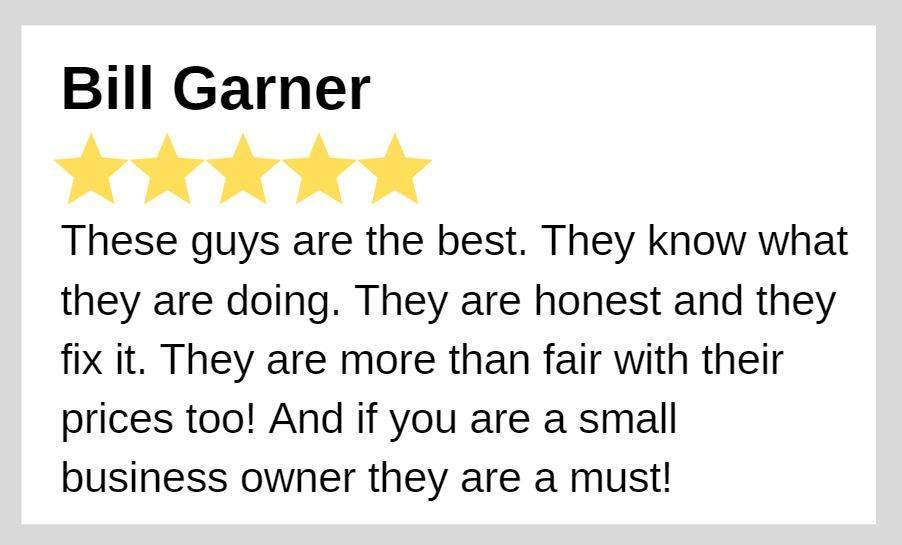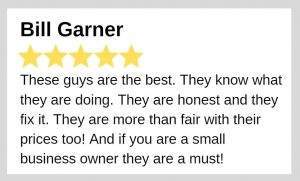 From the middle ages up till the Industrial Revolution, Individuals primarily worked from the convenience of their own homes, out on farms, etc. When the Industrial Revolution transpired, still, in the 18th Century, industrialization and companies began to emerge. From then on, the world started to develop office spaces, and ultimately, in 1991, wireless internet was invented that enabled businesses to expand globally and interact with potential clients and other companies no matter what the time zone.
In 2010, President Barack Obama approved the Telework Enhancement Act to influence Federal Executive organizations to implement flexibility in their workplace through telework. Providing a more balanced work-life for employees businesses worldwide took note. From this activity as well as others beyond the globe, remote working started to be tested out – with the aid of telecommunication.
Since then, multiple global businesses use remote network engineer. Using communication tools, from the generally used Hotmail and Skype to team collaboration tools like Slack, the need for facility premises has reduced.
‍How a Remote Network Engineer Can Improve the Business
As stated above, there are numerous advantages to your business when hiring a remote network engineer. If your network is set over a diversity of locations globally, they can implement a software that means that they can access the system and repair any concerns no matter where they are positioned.
With the improvement of software and technology, the capability to monitor the networks in real-time means that if any issues do arise, these will be fixed quickly and efficiently. With remote access, each moment can be checked, and problems can be stopped from happening.
Remote network access lets your network engineer observe the devices on the move. As they do not need to be in the office, they can examine the status' of the devices with no risk of failing access or causing a power interruption in the workplace.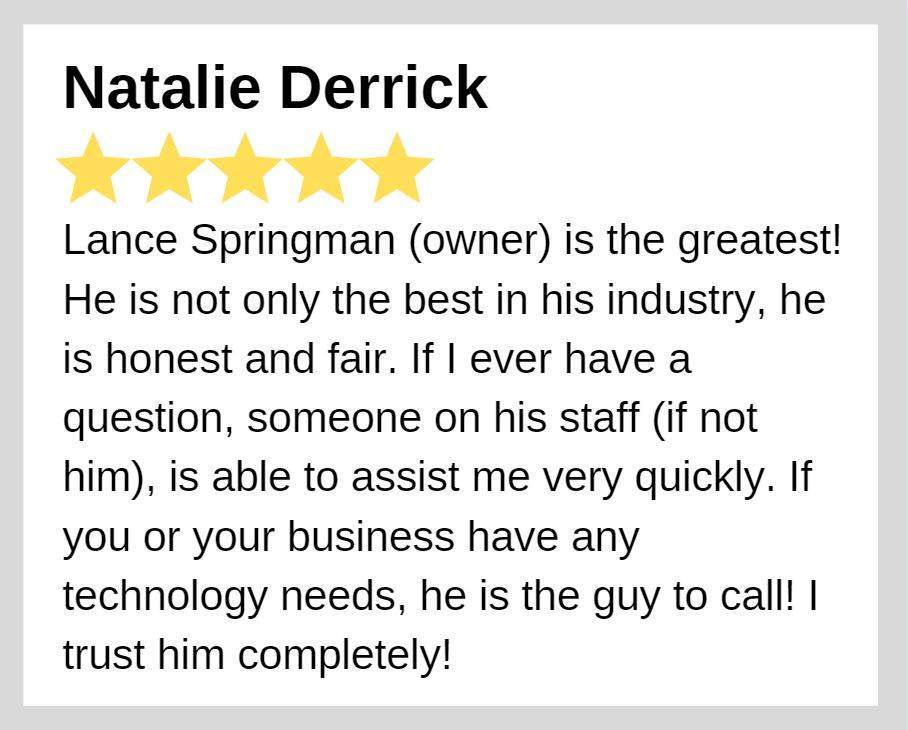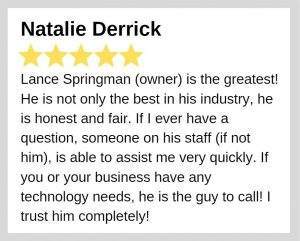 Numerous businesses may think that remote working may bring a higher risk in terms of protection. Nevertheless, network engineers can guarantee that the businesses' network is guarded by securing it by means such as authentication or encryption. By shielding files by interfusing the data, usually asking for passcodes, etc. your system will be kept protected.
Your remote network engineer can also enhance your network security by monitoring access and using software to identify any possible threats.